"I pass the time away and walk a quiet mile with you,
all I need from you is all your love."
-Led Zeppelin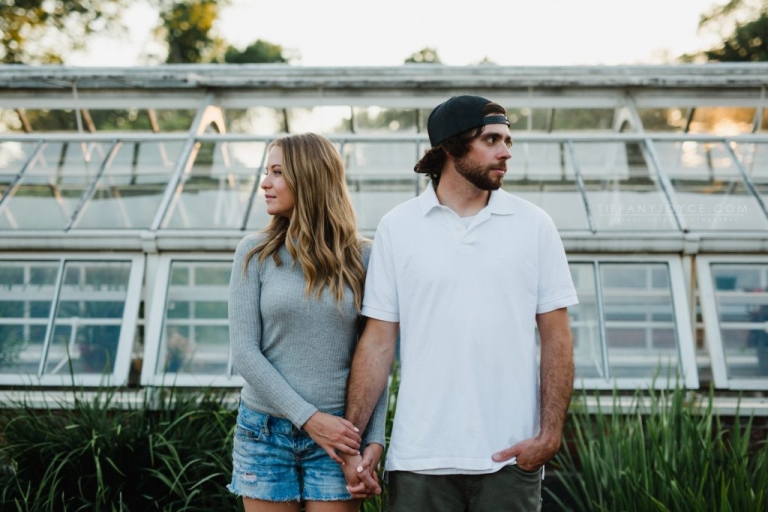 So, I met Stephanie when I shot her White Carpet appointment for The White Dress by the Shore back in December (you can see that here). I loved hanging out with her and her girls, and watching her try on and choose her beautiful wedding gown. They were all so fun and sweet. When her and Dylan chose me to be their wedding photographer I was pretty excited. Steph and I had been discussing where to do their engagement photos. I had scoped some locations and done some research but we both kind of knew once I went and visited that it would be and Elizabeth Park engagement session. It's gorgeous there (and huge) with rose gardens, ponds, greenhouses and open spaces. Plus the light is kind of dreamy there.
So we walked around the park on a beautiful July evening. It was oddly crowded for a Sunday evening, but we managed to find some spots where they could be adorable together. Which they are. I don't need to tell you about it because you'll be able to see. Steph has the best smile and laugh that lights up her whole face, which then gives Dylan the sweetest smile. It's obvious how in love they are.
Guys, I can't wait for your wedding in September! It's going to be gorgeous and the best day ever!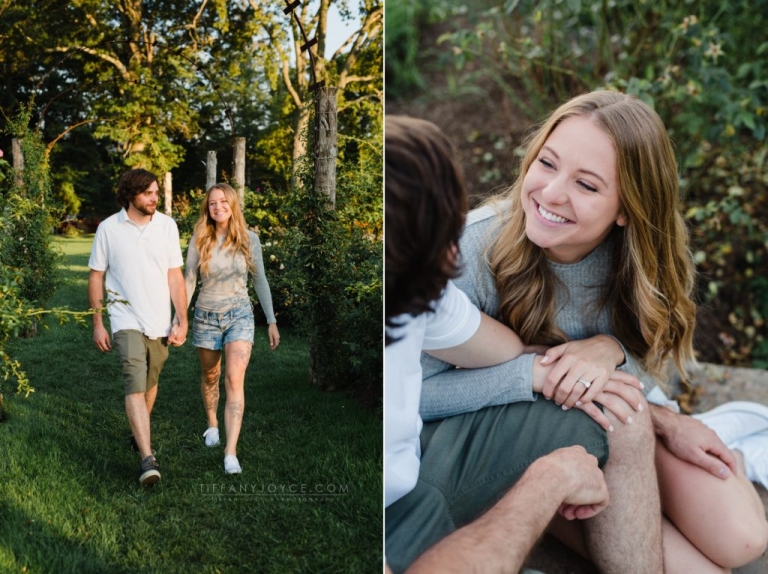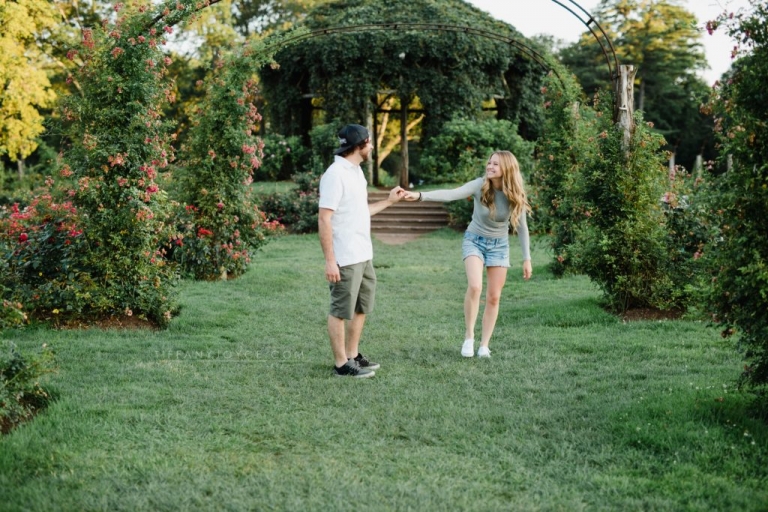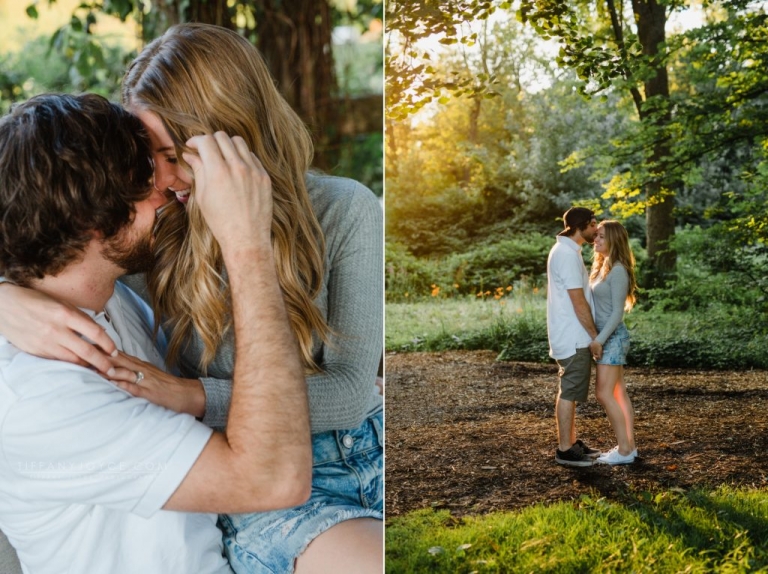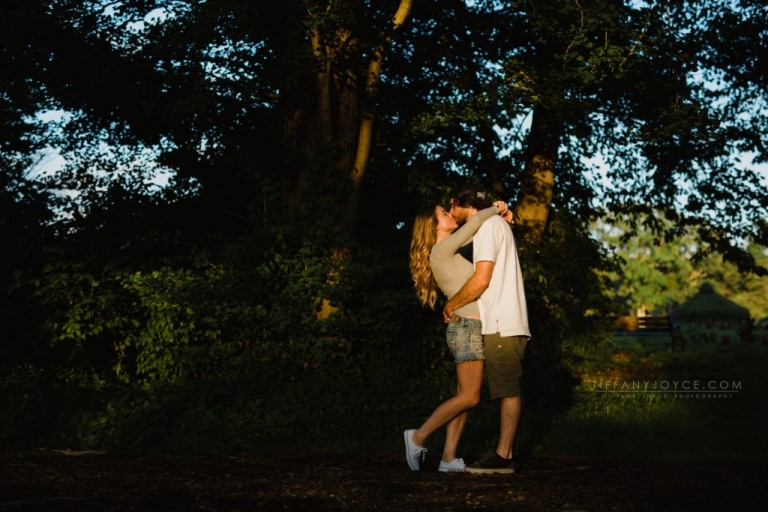 This light was kinnndd of to die for.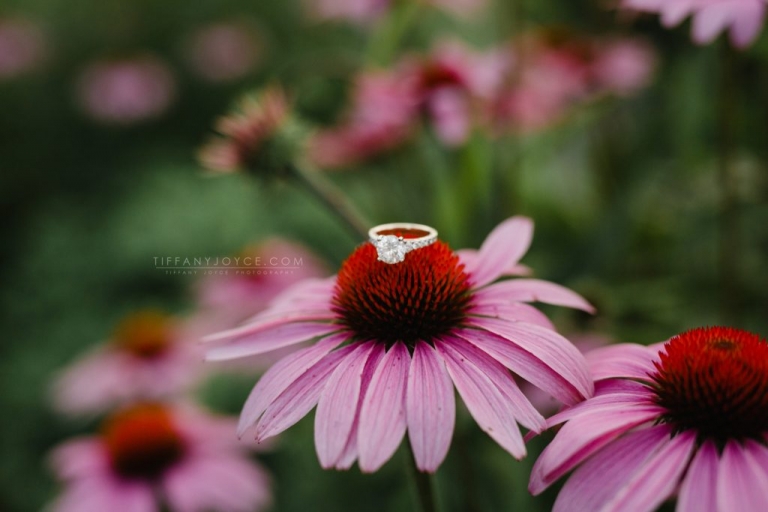 Isn't her ring gorgeous? Good work Dylan.