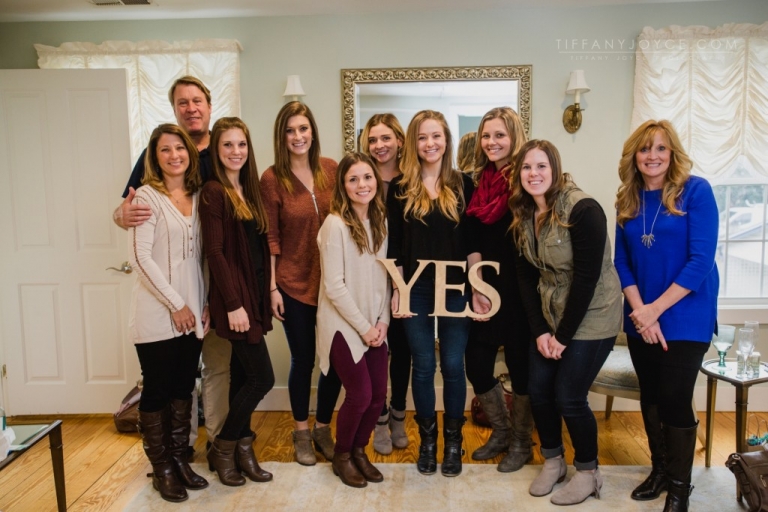 Last year I photographed a white carpet appointment for The White Dress by the Shore and had so much fun. So when they asked about one this year, obviously I said yes. It's so fun to go meet a bride who is picking her wedding gown. That can be kind of a dream day for a lot of girls. You get to try on lots beautiful gowns and feel like a princess. The White Dress ups the ante though. A private shopping experience with all your girls, champagne, cake, and it's documented. Plus, they have the most beautiful shop with the most gorgeous gowns. Anytime I'm in there I want to get married again.
Stephanie and her girls were so sweet. She tried on some beautiful gowns, and she said yes to one of them. Obviously, I won't be sharing those ones. I loved that not just her mom, but her dad and her future mother in law were there too. Every person with her seemed just as excited as her. I love that both her and her mom teared up at the first dress – which wasn't even the one she chose so you can imagine when we got to that one. I also hung out while her girls tried on and picked their dresses too. Stephanie's wedding I can already tell is going to be a beautiful affair.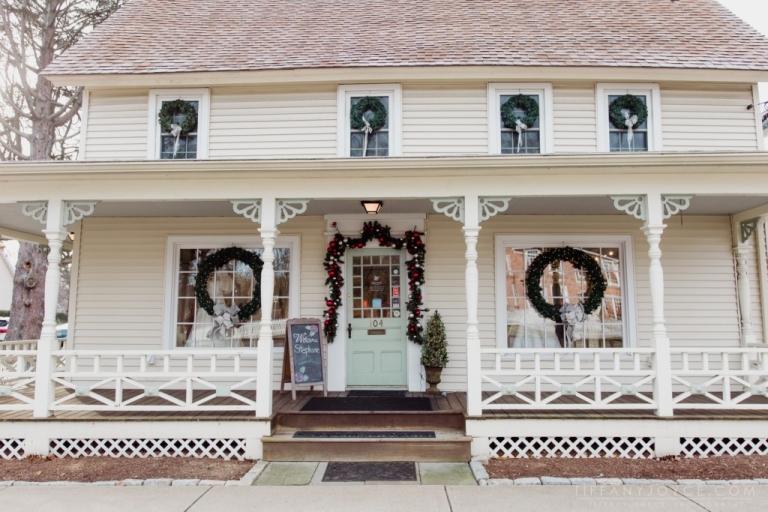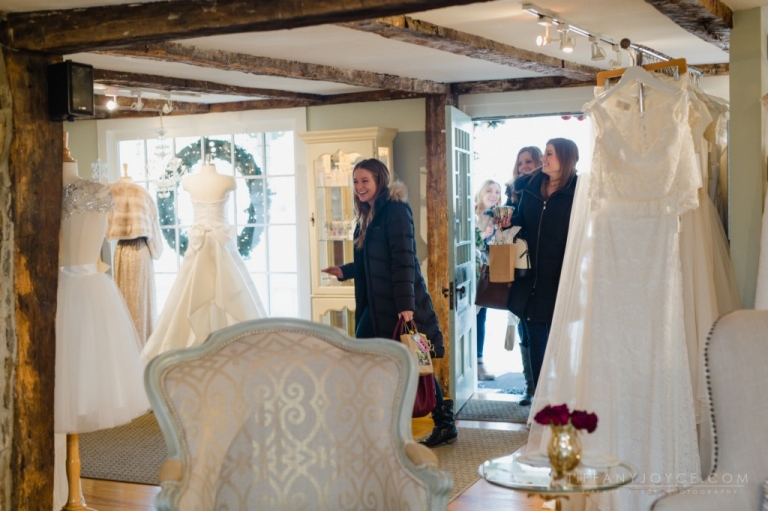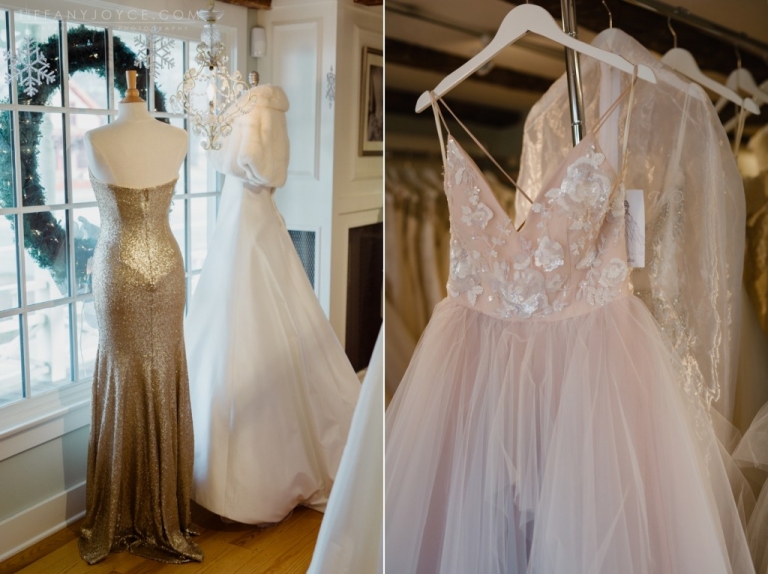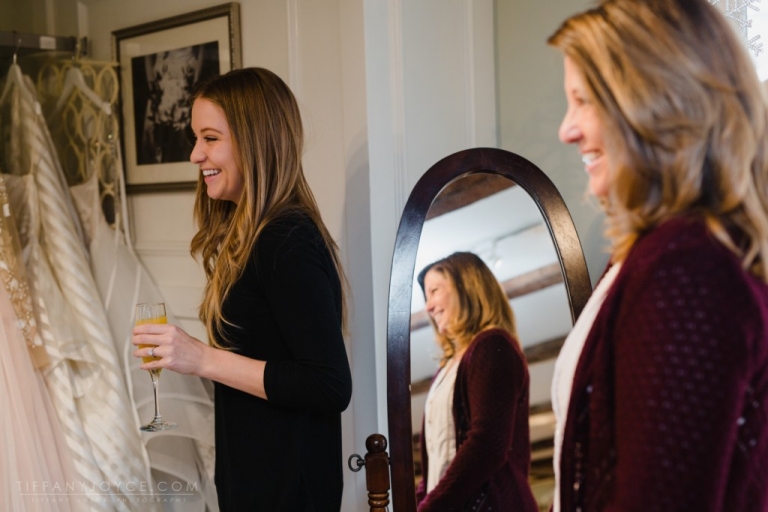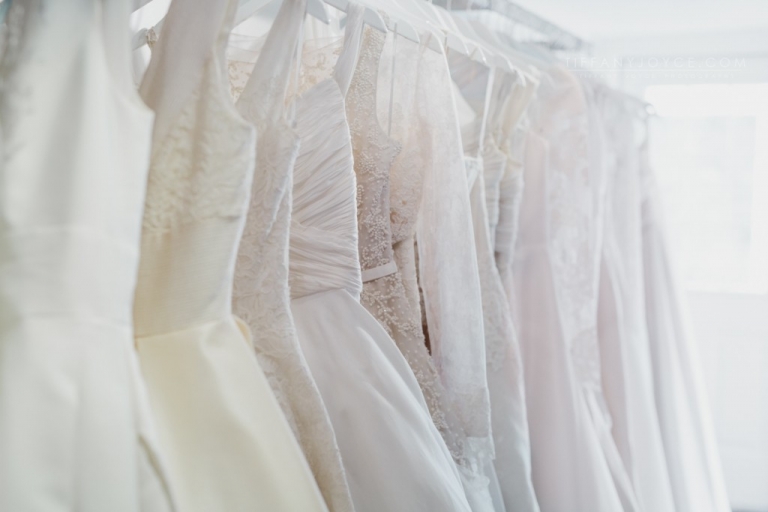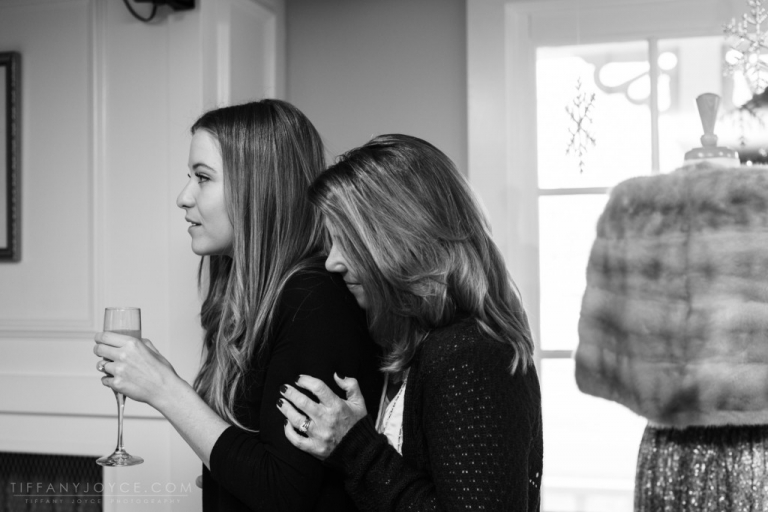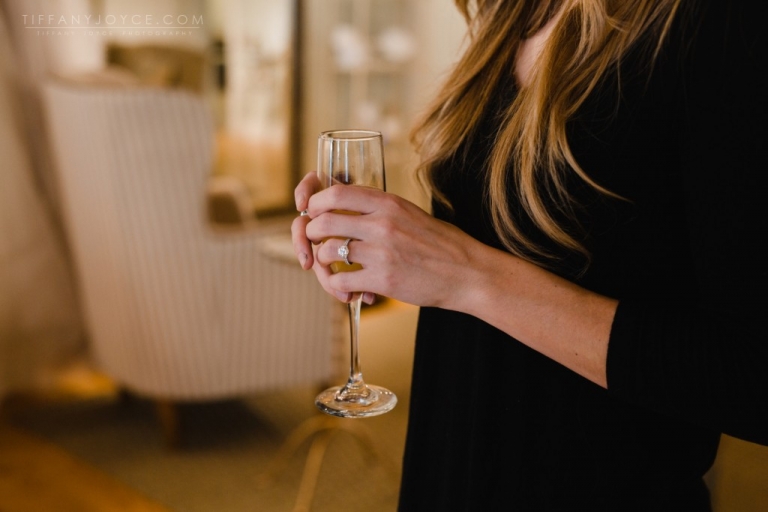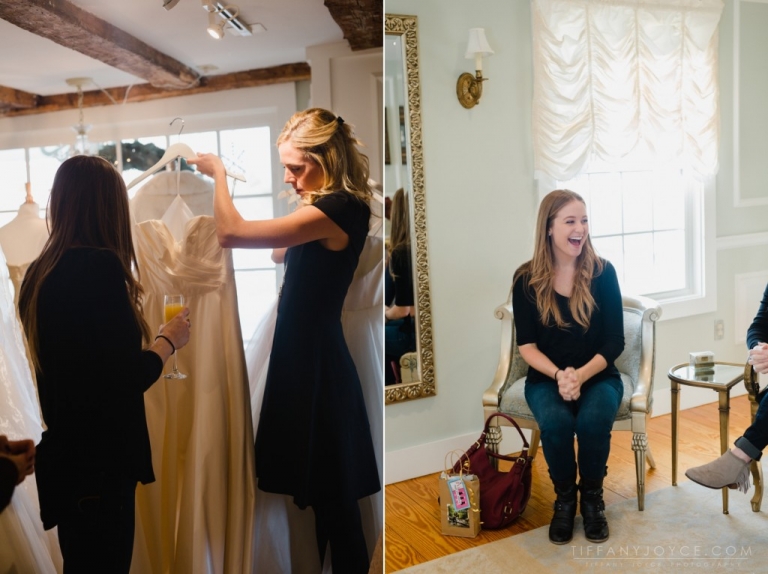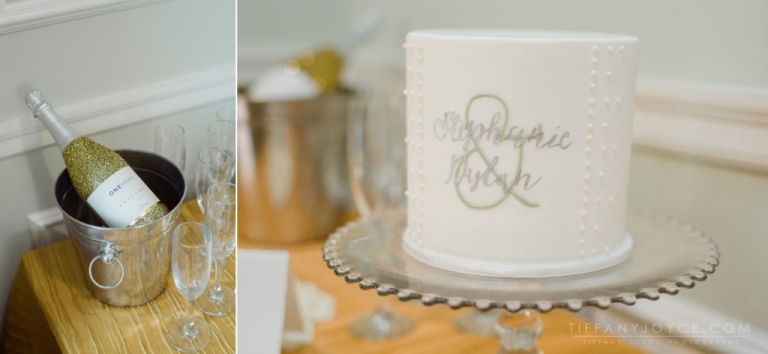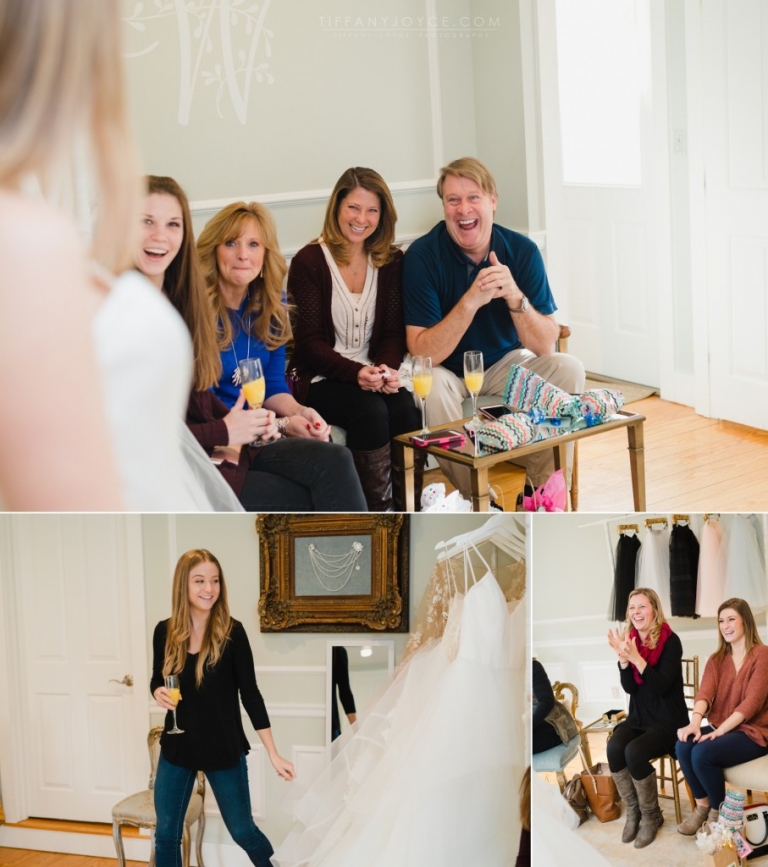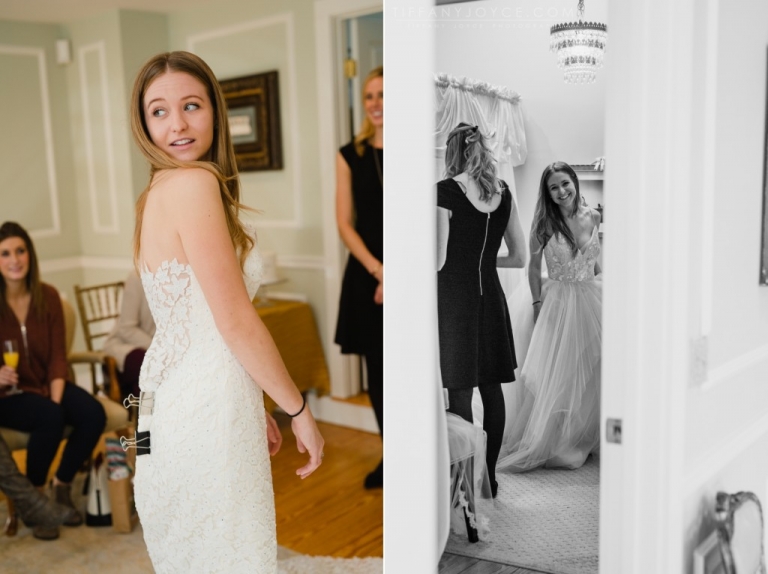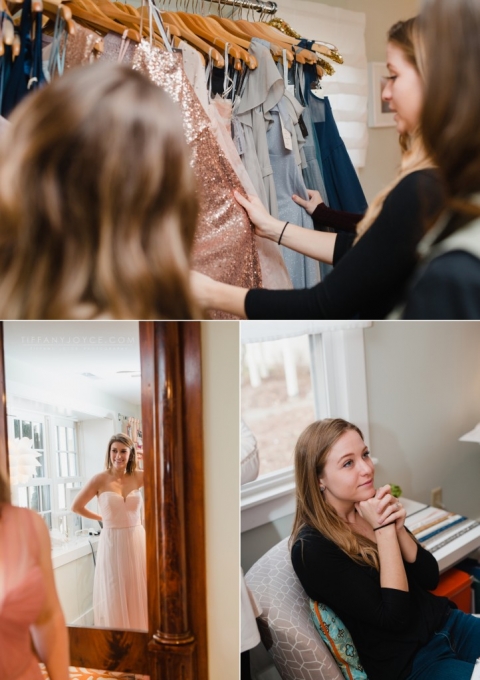 If you're looking for somewhere to get your gown, I definitely recommend The White Dress!
Congratulations Stephanie!