"Every day I live, I try my best to give all I have to you."
– Kenny Chesney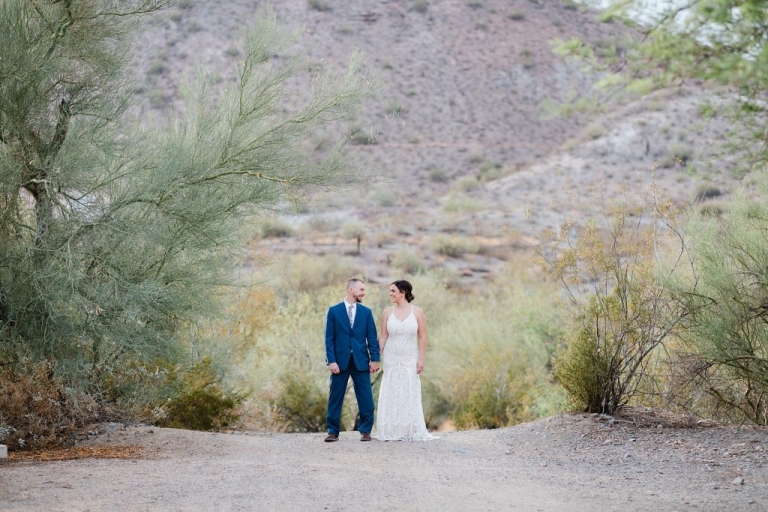 Some people might have not so warm and fuzzy feelings about getting married on Friday the 13th. Some people might also feel the same about just getting married at the courthouse, or getting married in the middle of the desert in July. Not these two, they said heck yes to all three. Which, I was totally excited and cool with all. Maybe not so much the Phoenix in July part because.. well it was hot as hades. However, they just wanted to do the dang thing, and do it their way which I LOVE when couples do that. So they had an intimate Phoenix elopement, and small reception afterwards. It was really a non-stressful, gorgeous day.
I would say this wedding is a great example of a lot of things I wish for when I shoot a wedding. A couple who is doing things their own way. A couple that I have a strong connection and friendship with. Not stressing about the little things. And a lot of love. And mexican food, which is more or less also love. The result is a beautiful family, who had the best day ever which shines through in their photos. The cherry on top is that they also happened to be impeccably dressed and very good looking. I knew that would be the case after their engagement photos (see here) though. So feast your eyes, it's a good one!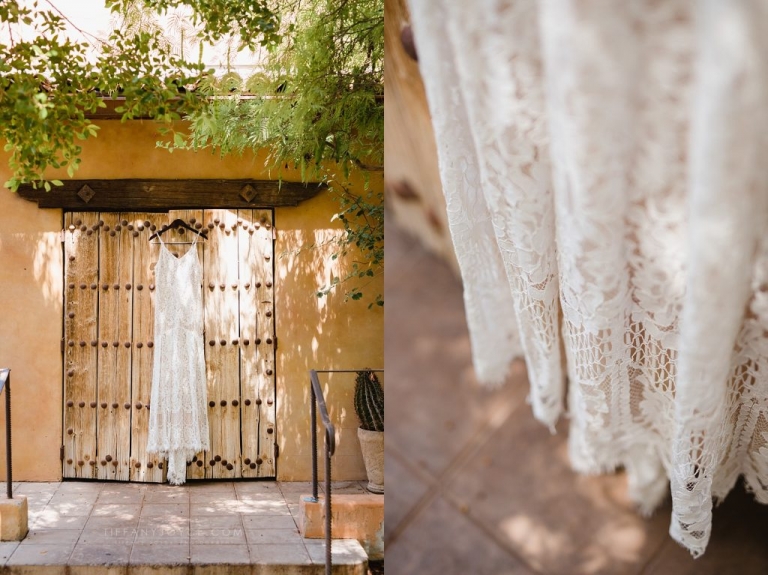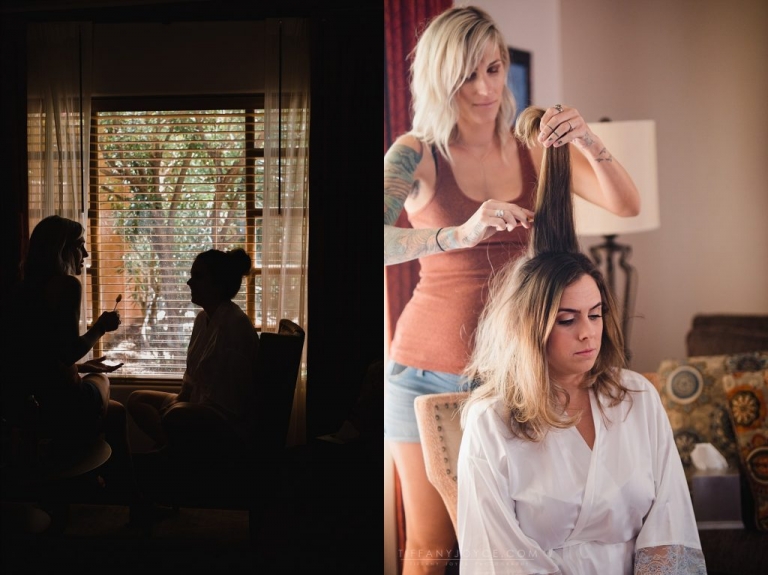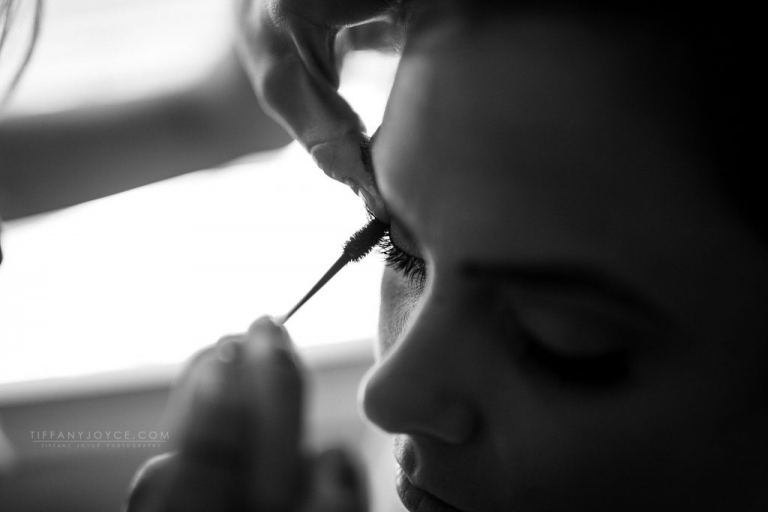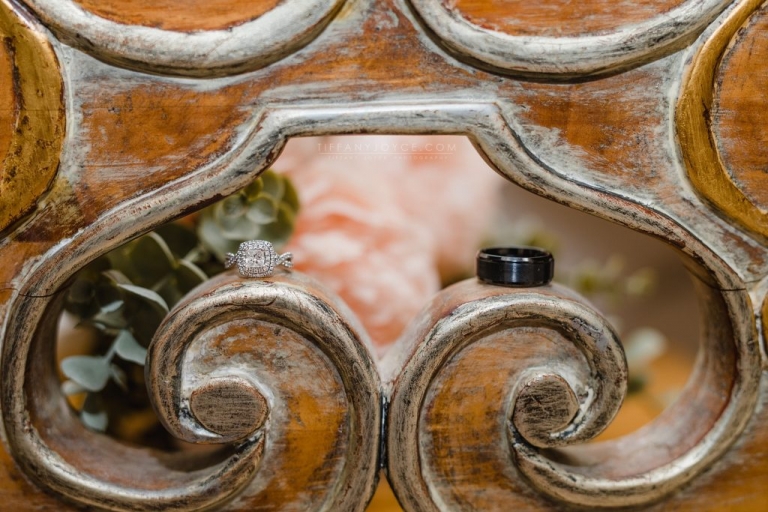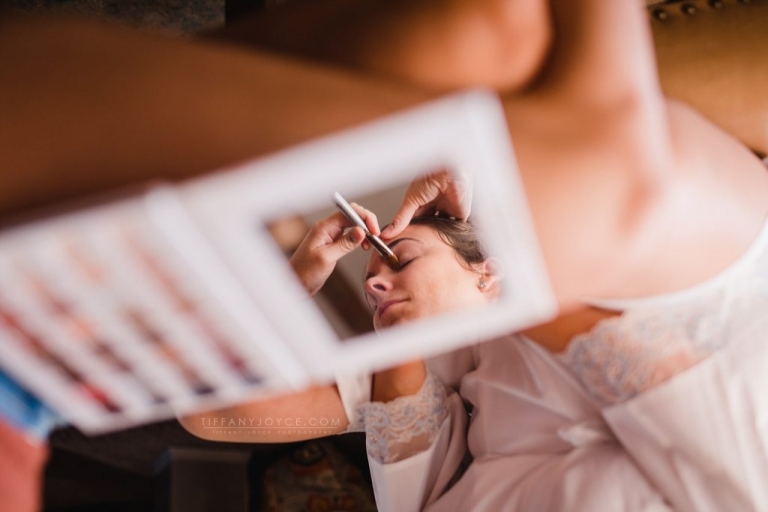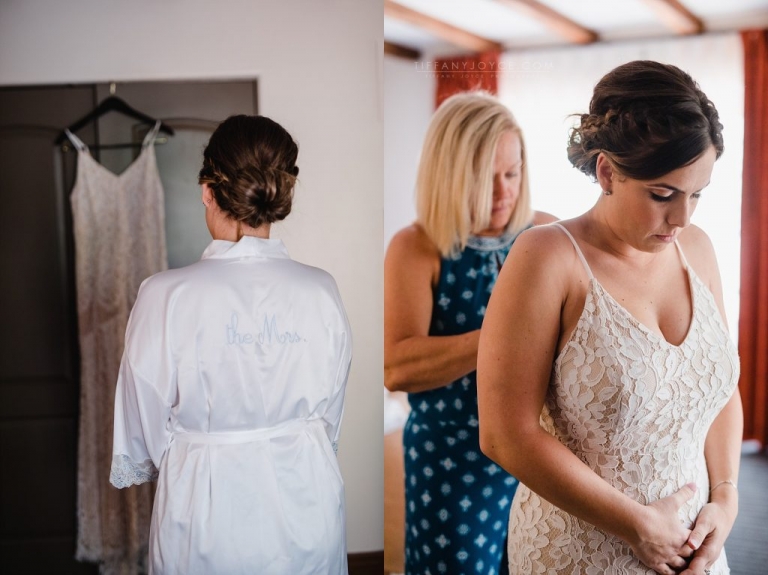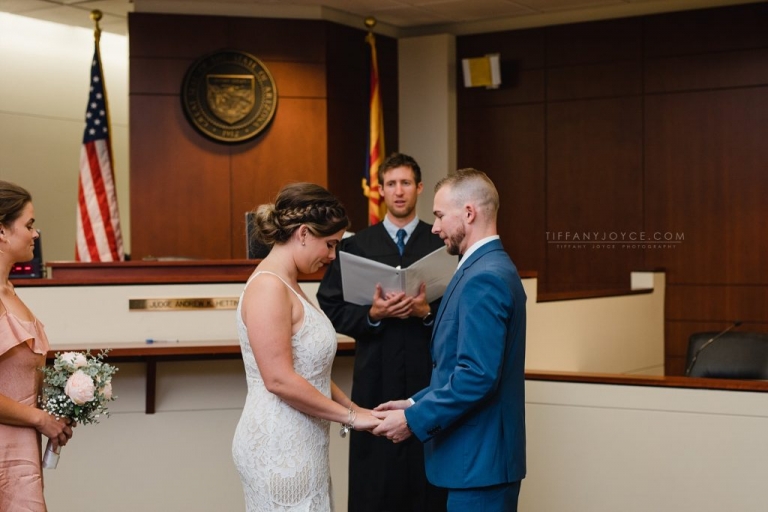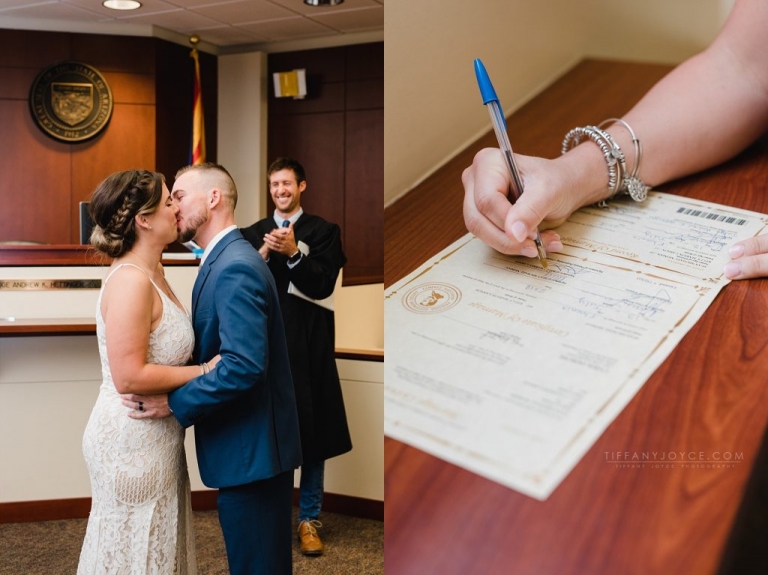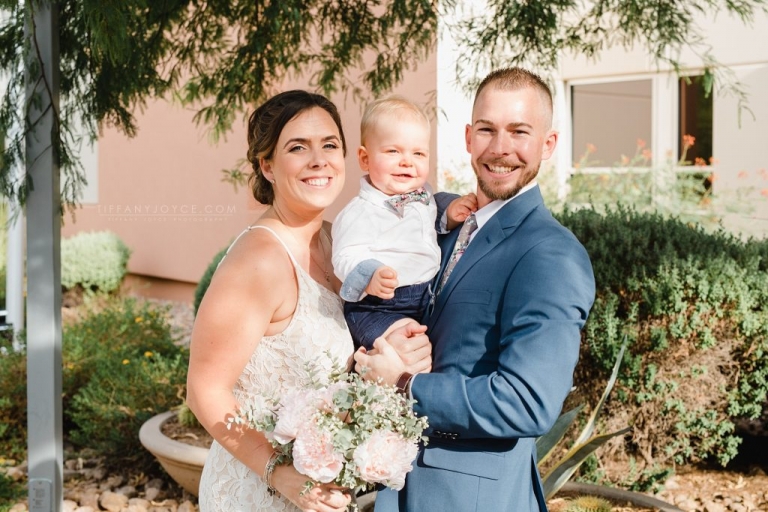 How adorable is their little family?!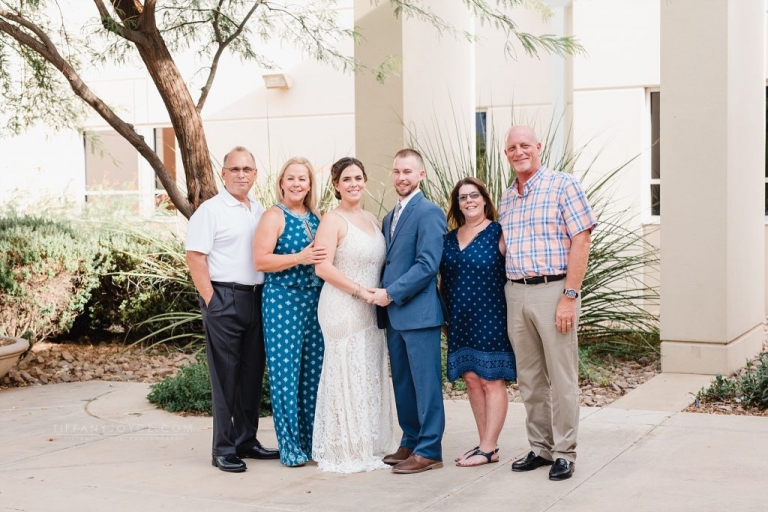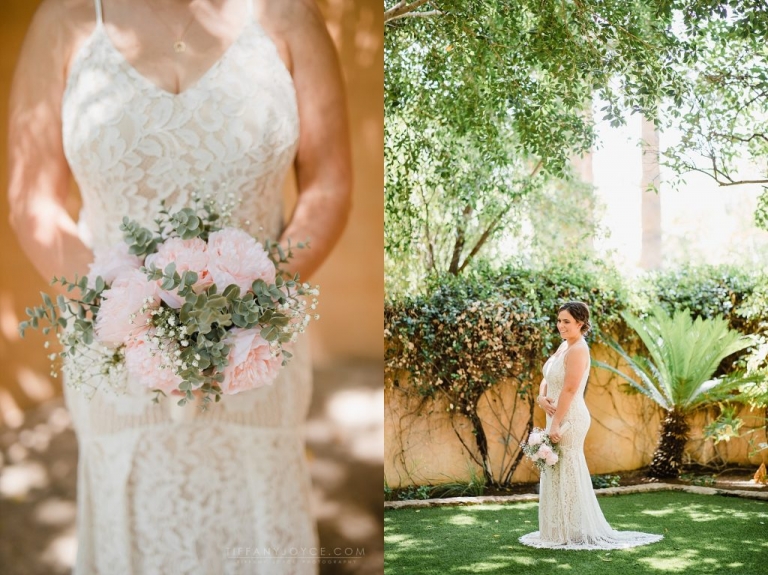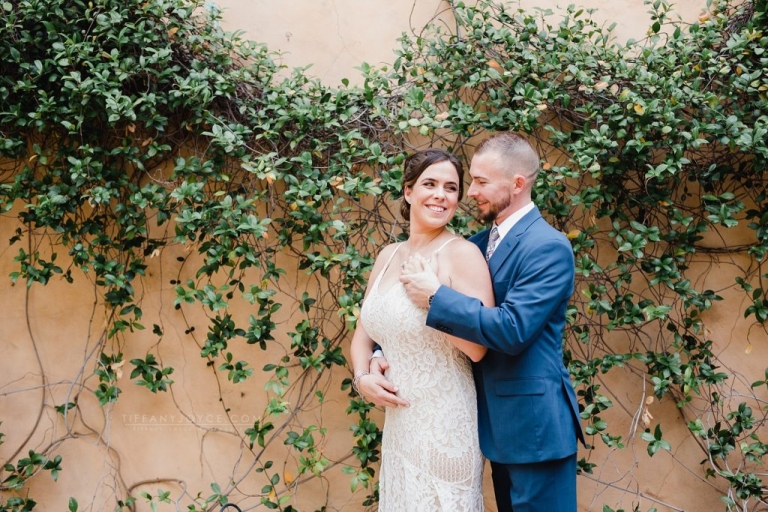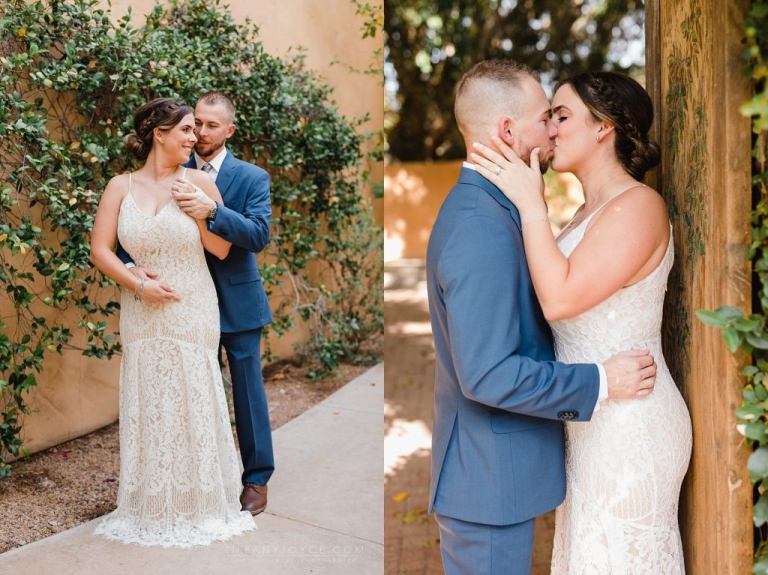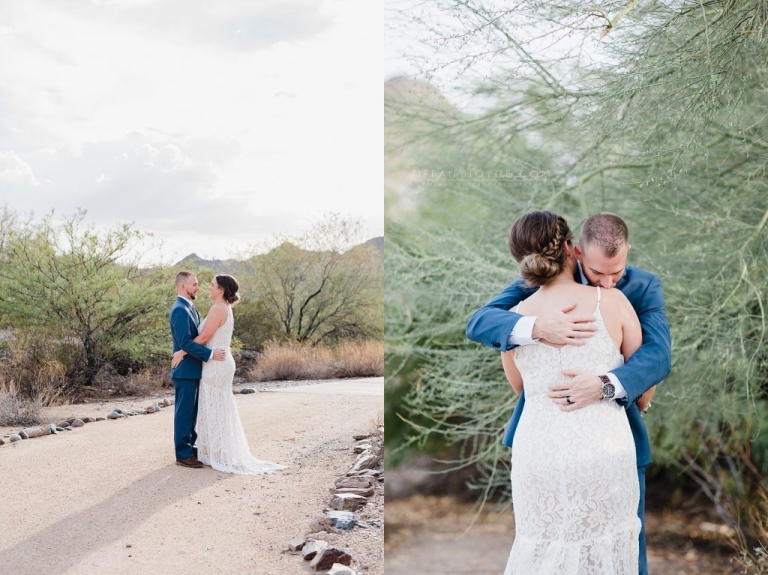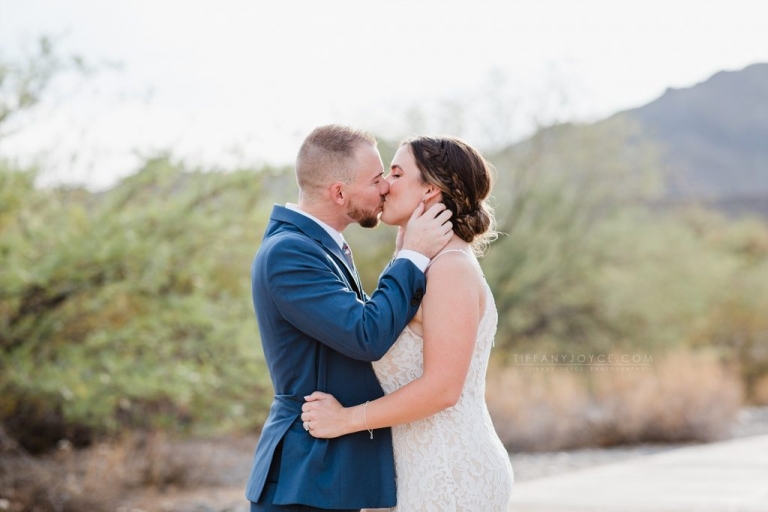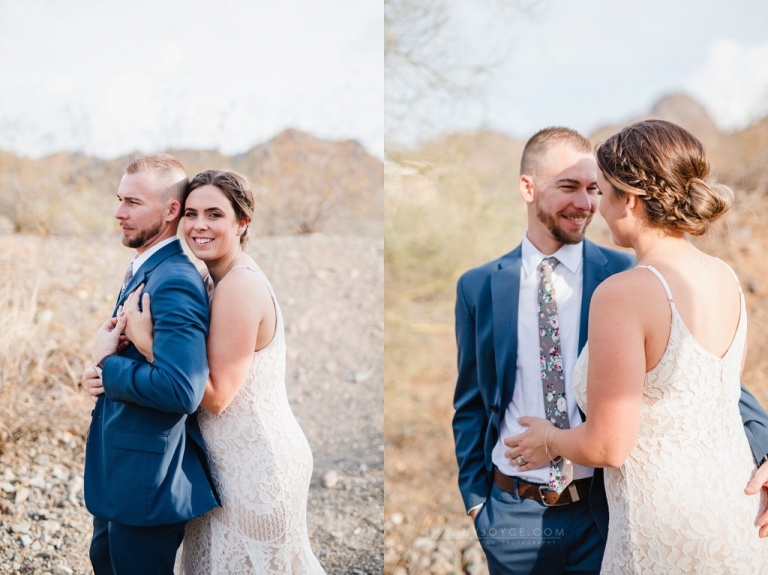 Ugh.. THE CUTEST.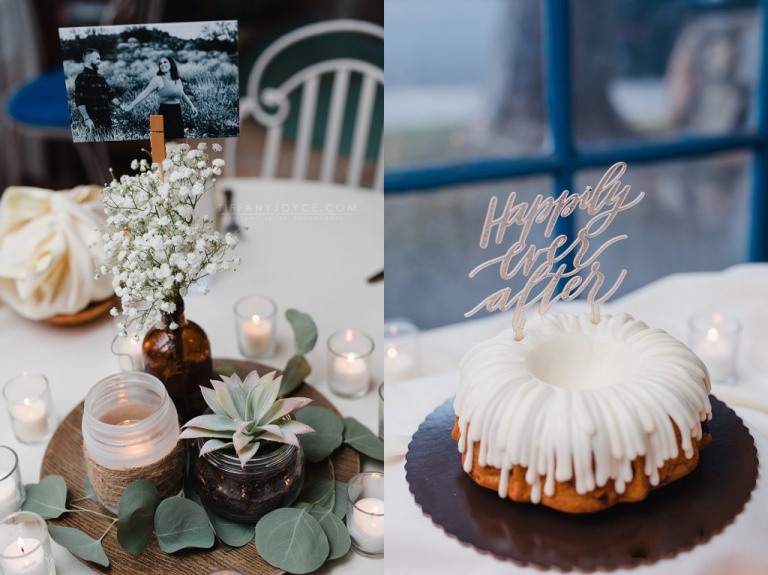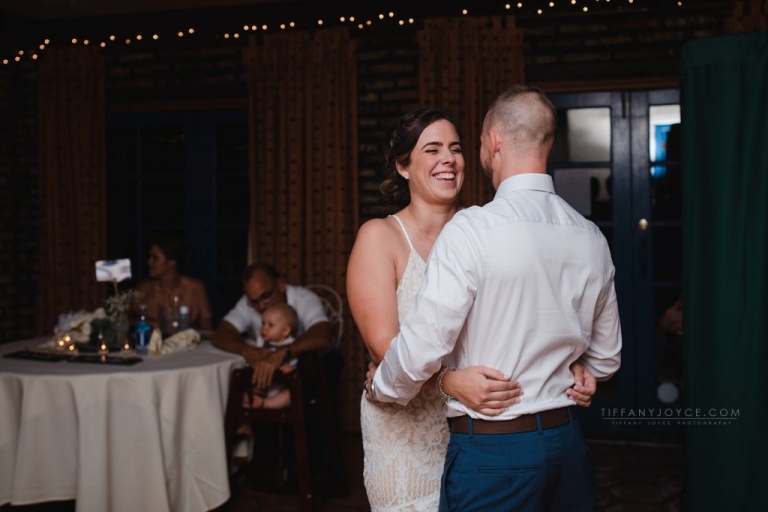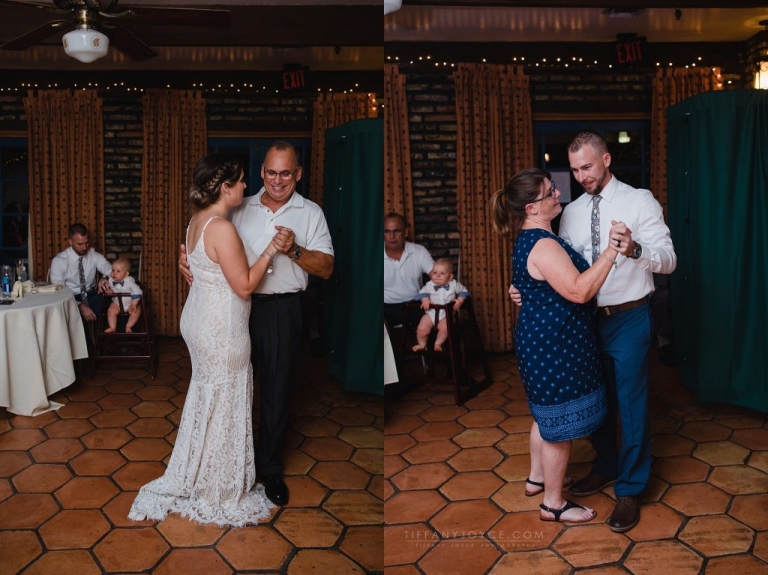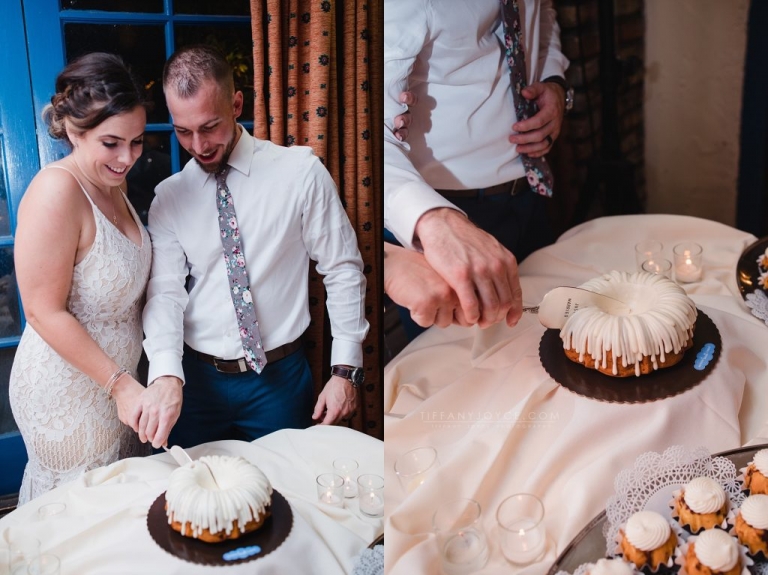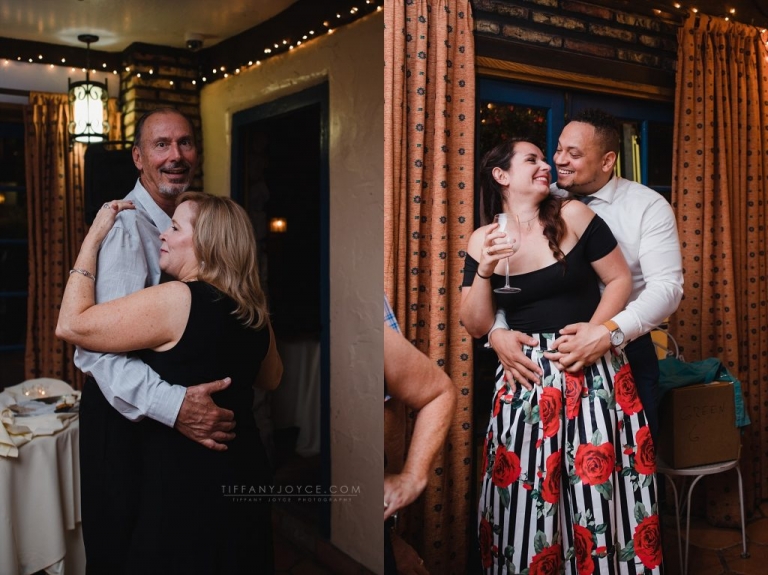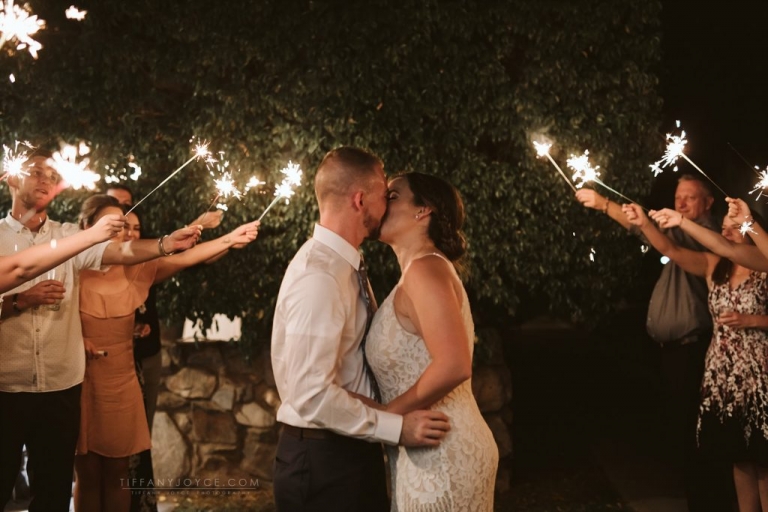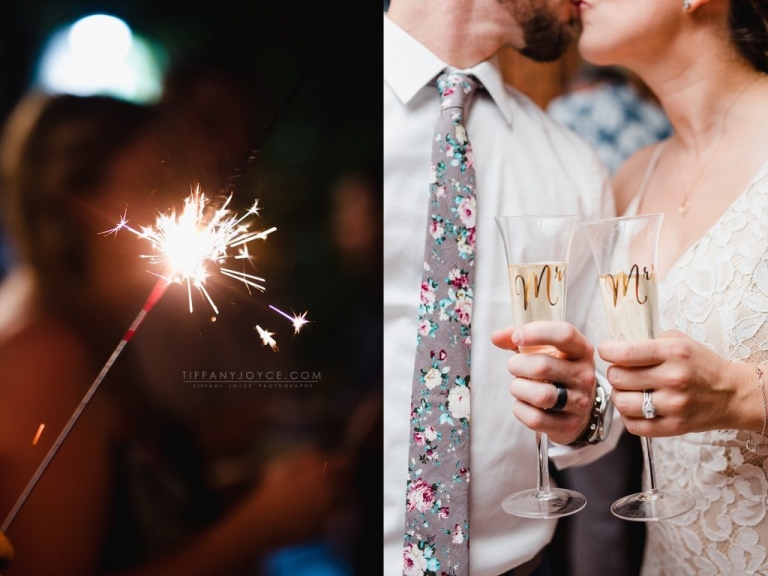 CONGRATS to Kelly & Sean! May all your years be better than the last <3
Vendor love:
Pre-Ceremony Venue: Royal Palms Resort & Spa
Reception Venue: Aunt Chilada's
Dress: Lulus
Cake: Nothing Bundt Cakes