"Here's to the infinite possible ways to love you, I want you to have it."
– Jason Mraz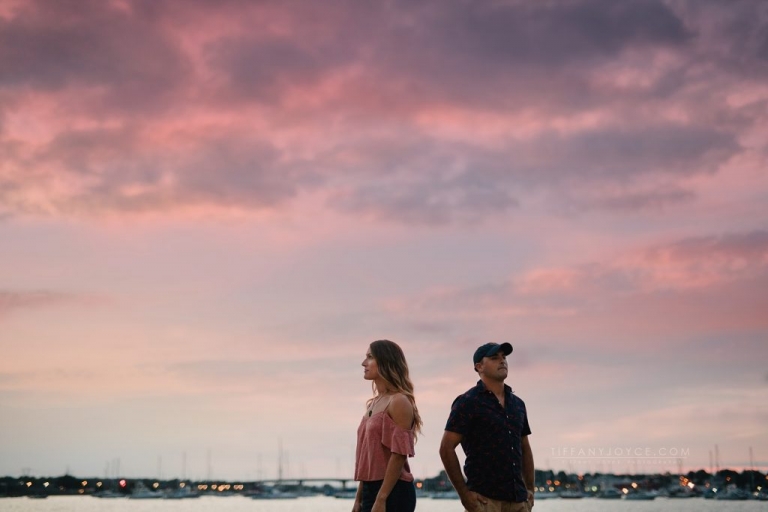 I love these two. I also love photographing couples I've already photographed. You can see their previous session here: here. There is a sense of familiarity and friendship that can make every subsequent session better than the previous. This session was also kind of a lifestyle session. We started in their home, and then they showed me around Salem (which I had never been before). Kelly and Craig are so adorable and so obviously over the moon in love. It makes you just smile being around them for about 30 seconds. It also makes my job incredibly easy. I honestly can't ask for more.
So we started their Salem anniversary session at their home steps away from the water. We of course included Boston and Mufasa, their two fur babies who are also the sweetest. I just wanted to move right into their house, it was nautically decorated but not at all in a kitschy way. After we spent some time loving on their pups (myself included) we went more into "town", got some sweets and strolled around before heading to the beach to catch sunset. They were the best tour guides as well, telling me fun facts about the places we went. My only requirement: no super haunted buildings haha.
On top of all the sweetness that just already was. We shot this on their anniversary weekend. I felt so lucky to be able to spend this time with them, and hope to be able to continue to document their love story in the future!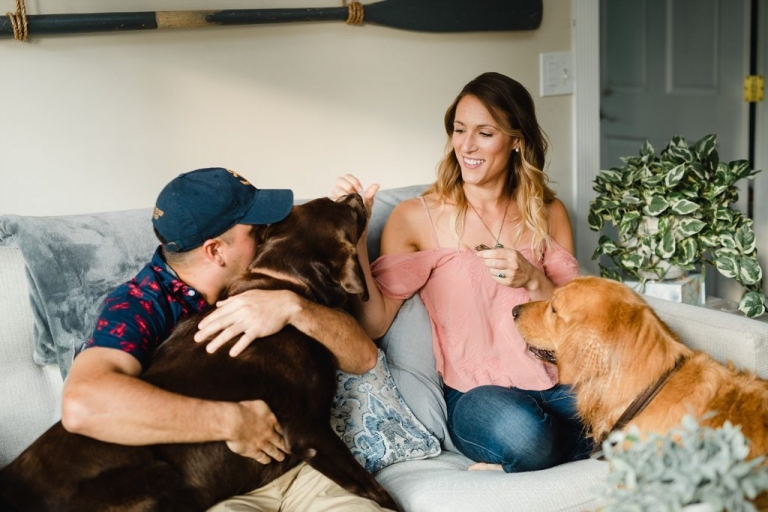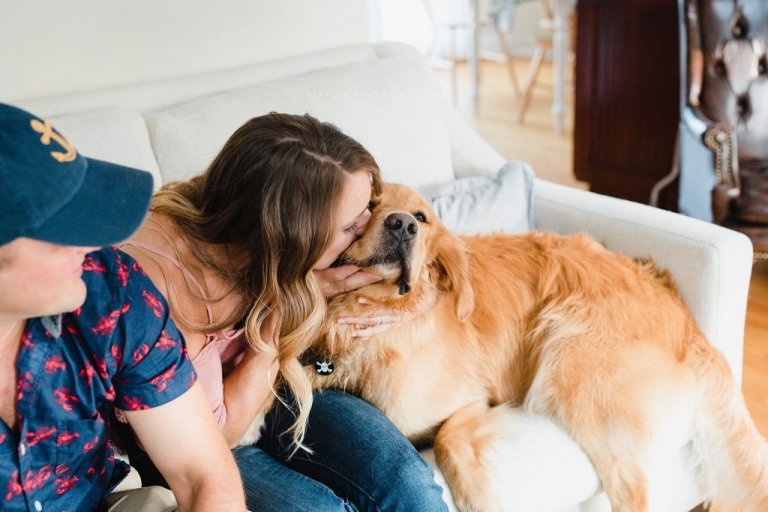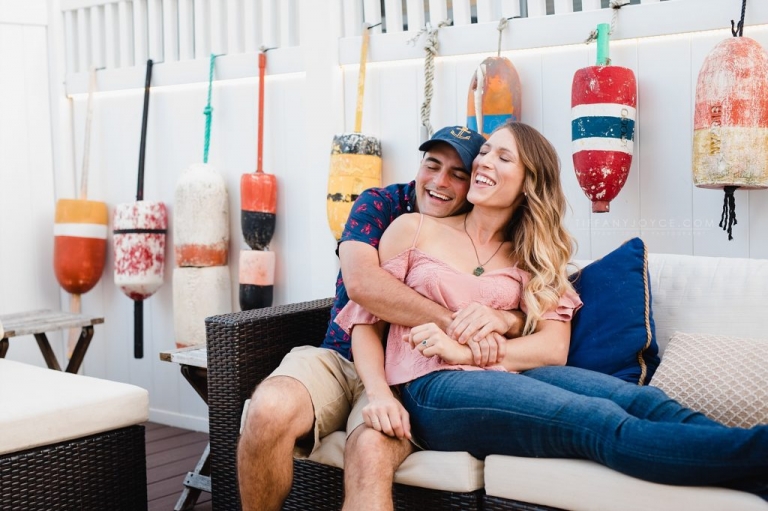 Is their porch not both adorable and so stylish? I may have just wanted to move into their home with them.