"Bright are the stars that shine, dark is the sky. I know this love of mine, will never die. And I love her"
– The Beatles
Okay world, meet Liz and Mike. They are my new friends who I met down in New Haven for a Yale University sweetheart session on a Sunday afternoon. What's a love session you ask? It's just two people celebrating their love. They celebrated a year of dating this summer, and it is SO obvious how in love they are. I let Liz know before we met that I'm an awkward person and sometimes a little bit shy when I'm first around people. However, this was not the case with them. I felt minimally awkward (I always am a little bit haha) and just had literally so much fun chatting and trading fun stories while we wandered around the campus finding little architectural gems. Just wait til you see the columns and gates everywhere!
I had never been to Yale before and wow was I in for a treat. I had assumed that because it was supposed to be a rainy Sunday (it was actually pretty perfect weather wise – no rain!) that the campus would be somewhat empty. I was so wrong! I saw tons of students, tourists, and tour groups! I guess if you get into Yale you don't take the weekends off. I love going new places just to see them and explore, so it was nice to be able to do that AND make some new friends.
Get ready smile a lot because these guys are pretty cute. Sorry Mike, cute I know is not a word guys love. I'll preface it by saying you are very masculine and rugged in addition to the cute haha.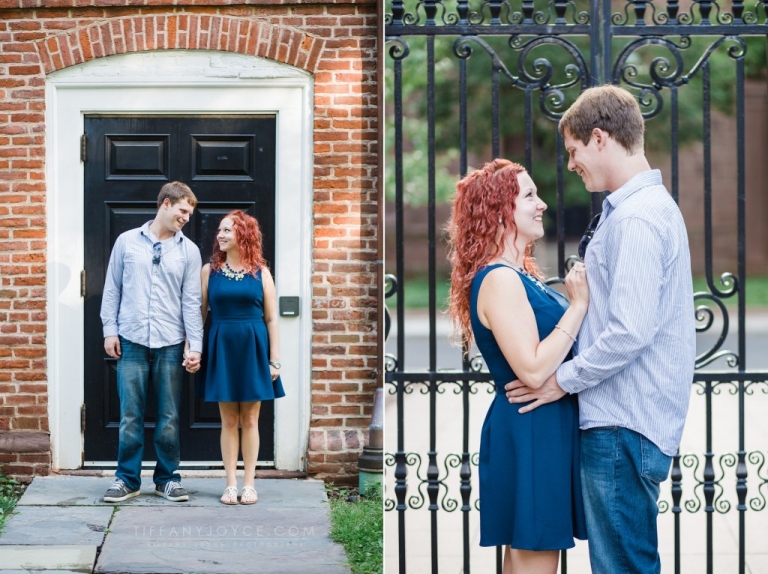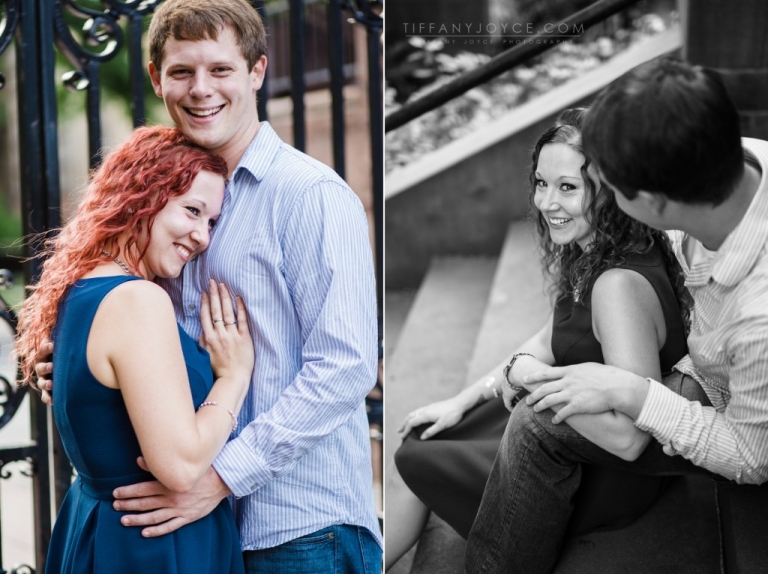 See what I mean? Cheese and rice are they not the cutest?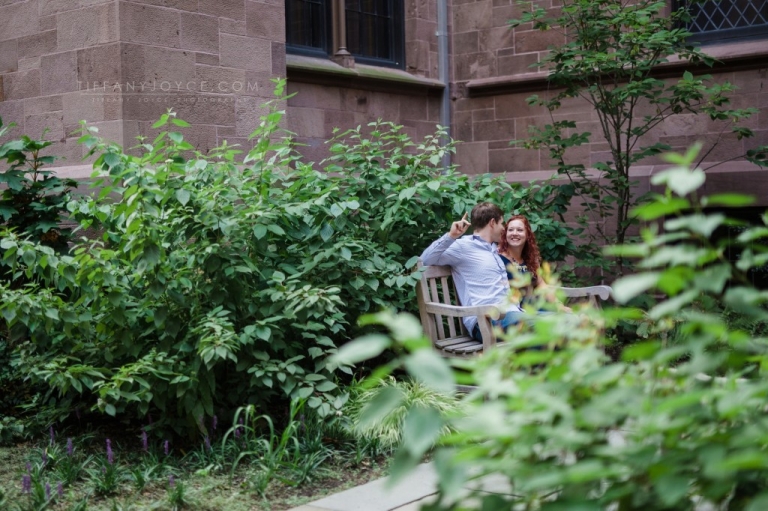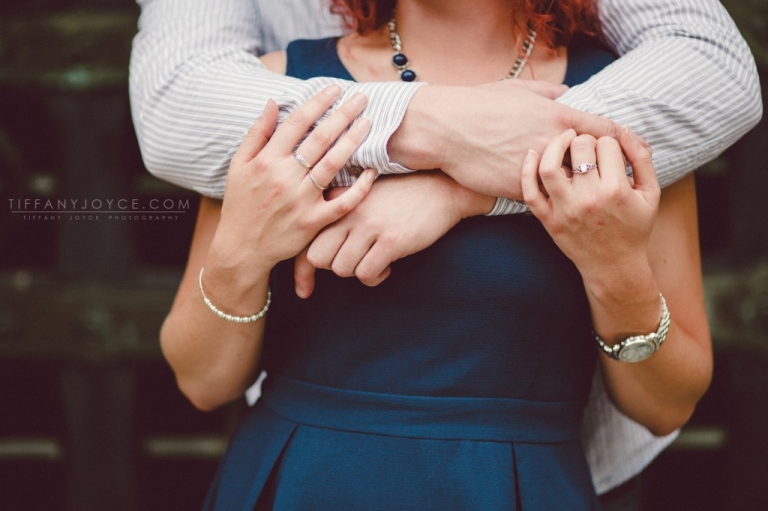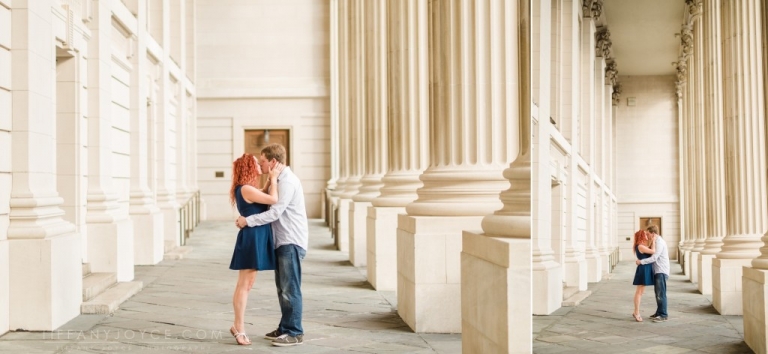 I was SO happy when we found these columns. Totally felt like we were in Rome for a few minutes!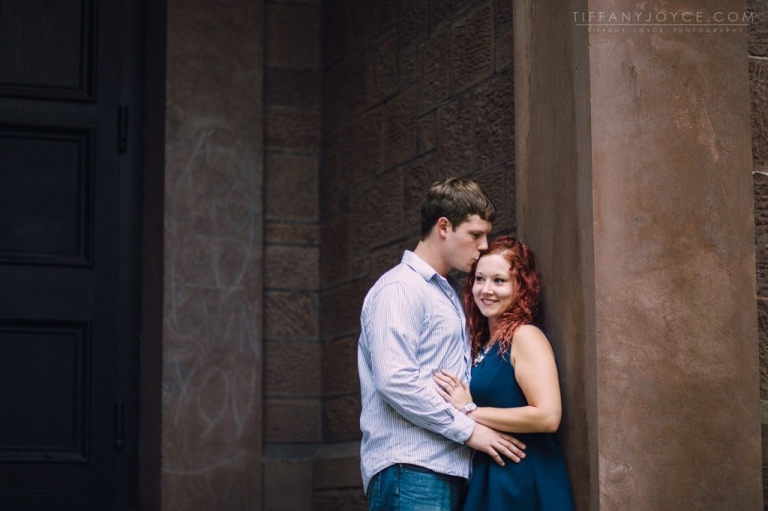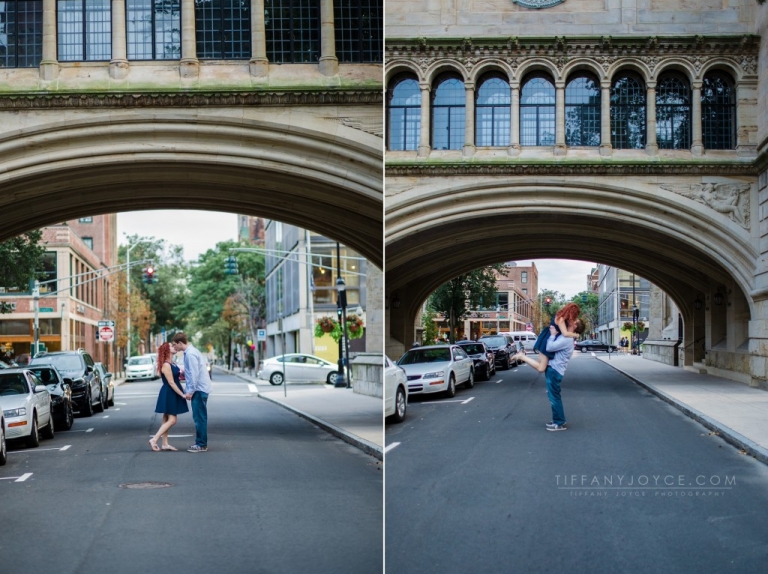 Don't worry, we were safe when it came to traffic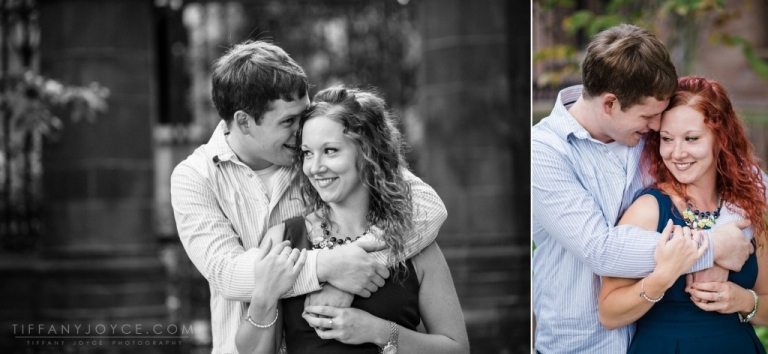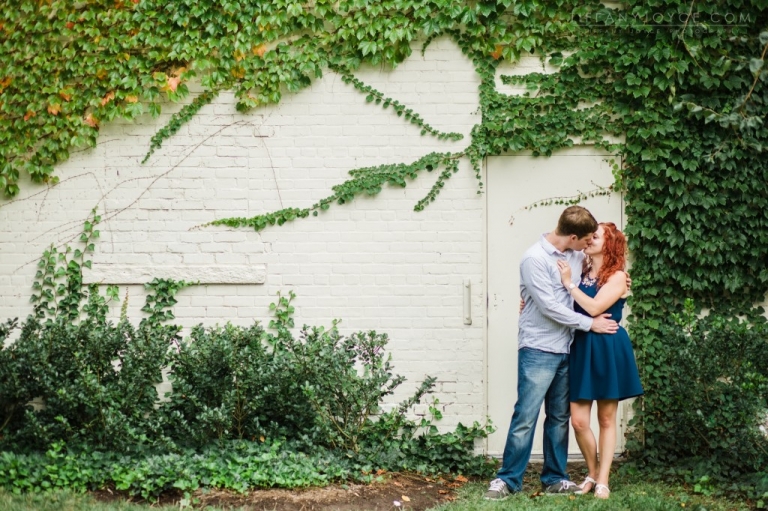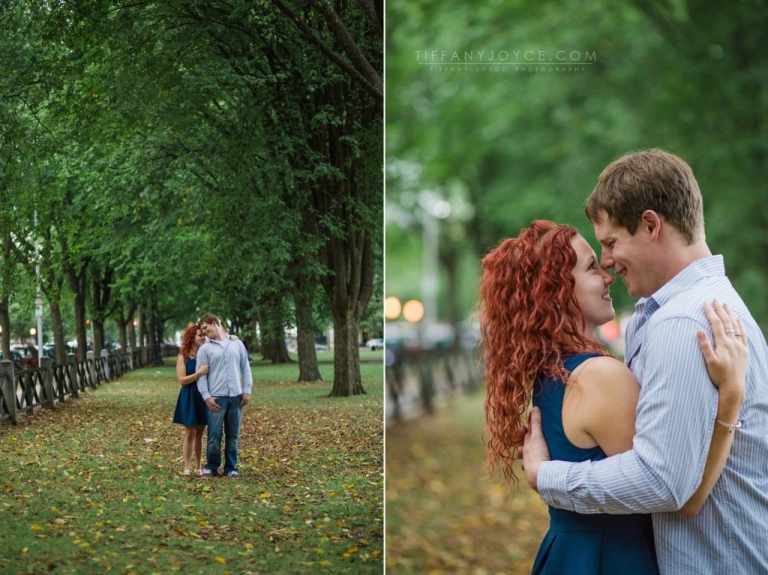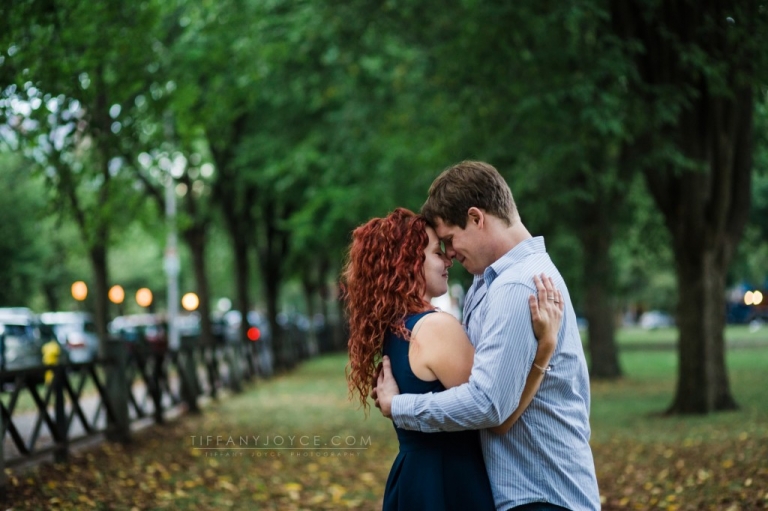 If that isn't the sweetest image ever, I don't know what is.
Liz and Mike I'm so glad we met, and that you trusted your story with me. I cannot stress how excited I am to see how the rest of it unfolds!