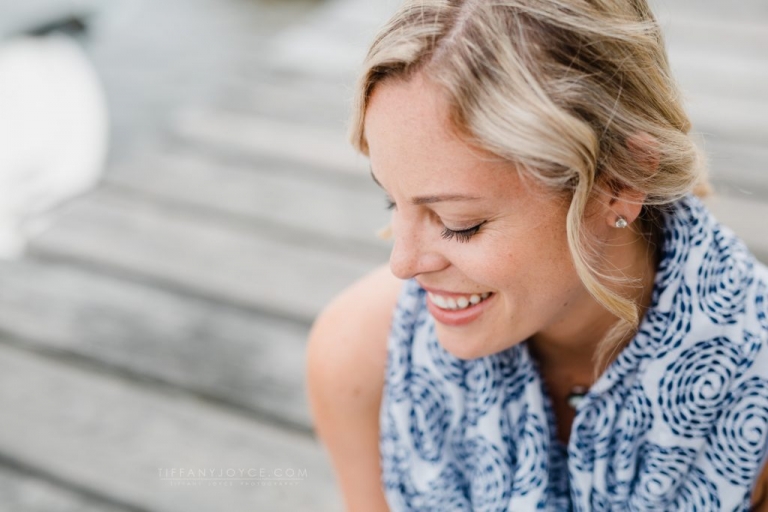 I met Carolyn about 2 and a half(ish) years ago when I moved to Connecticut. On a whim I decided to go to a local photographer meetup. As an introvert and a shy person, kind of my worst nightmare. I love meeting people and making friends, but my body tends to disagree. Inside my mind is like ABORT ABORT. My stomach is like this is a real stupid idea. But I showed up to someone's home I didn't know, and had never met any of the people there. Oftentimes in situations like that, everyone else knows each other too. However, that day I made several friends that I now consider myself close with. #introvertwin
Carolyn is a photographer, and a lawyer in Stamford. Hello killing the whole smart, independent, successful woman thing. She's also beautiful, so when she asked me to shoot some portraits of her for new headshots I said of course. Headshots aren't really something that I do often. I don't feel like it's my strongest suit, but if a friend wants them, I'm going to take some #bossbitch portraits of her. Every gal needs them.
She drove down to Mystic, and I showed her around both downtown Mystic and Stonington Borough. It was the perfect light, and Carolyn seriously chose the best outfits. A lot of solo entrepreneurs don't have coworkers or office mates to talk to. Most days we spend our time chatting over facebook just to have some form of human interaction other than our pets or target employees (guilty as charged lol). So it was so nice to walk around and be working but also be able to talk shop. Plus, I got to make my friend feel beautiful and every woman needs that. So ladies, make sure to step in front of the camera for yourself. Show the world how awesome you are.