"You make my whole world feel so right when it's wrong
That's why I know you are the one."
– Kodaline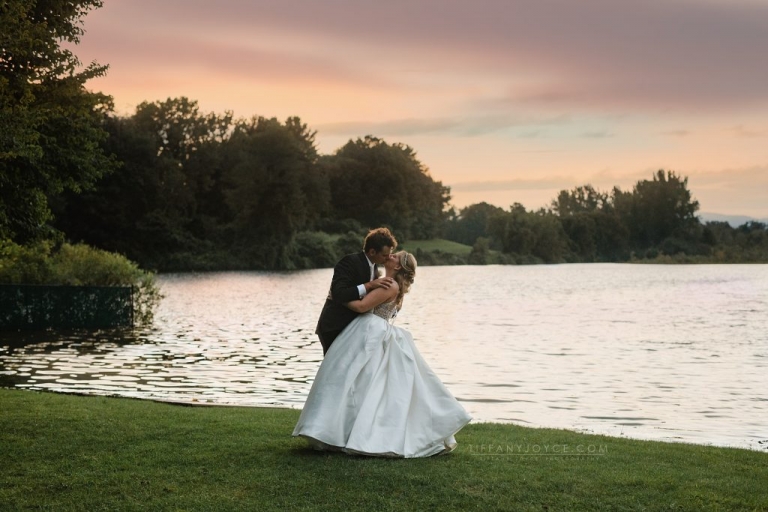 Driving to Liz & Kyle's Country Club of Pittsfield wedding I was met with clouds and thunderstorms. Brief but intense, so I was hoping that they would pass before the day really started. They did, however the grounds were a bit too soaked to have the ceremony on the lawn. That being said, it was moved to the beautiful covered porch overlooking the grounds. You honestly couldn't even tell that it was a backup plan. It was still stunning, and the sun had come out and the rest of the day weather wise was beautiful.
Kyle and Liz opted to do a first look, and honestly it was one of the more emotional ones I've shot recently. Liz looked like a princess (and she told me she felt like one too) and it was obvious how heart-struck he was seeing her. Their ceremony was led by Liz's brother and full of the sweetest moments and laughter that just said so much about the two of them as both a couple and individually. Their day really was so full of joy and love, and was so fitting for the two of them. What probably stood out the most to me about these two though, was just the way they looked at each other and the level of palpable love and emotion they had for each other. It was really endearing.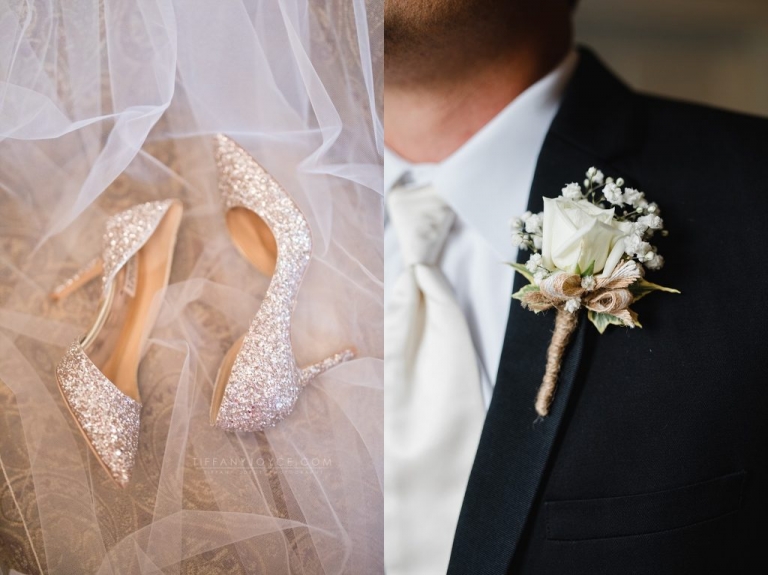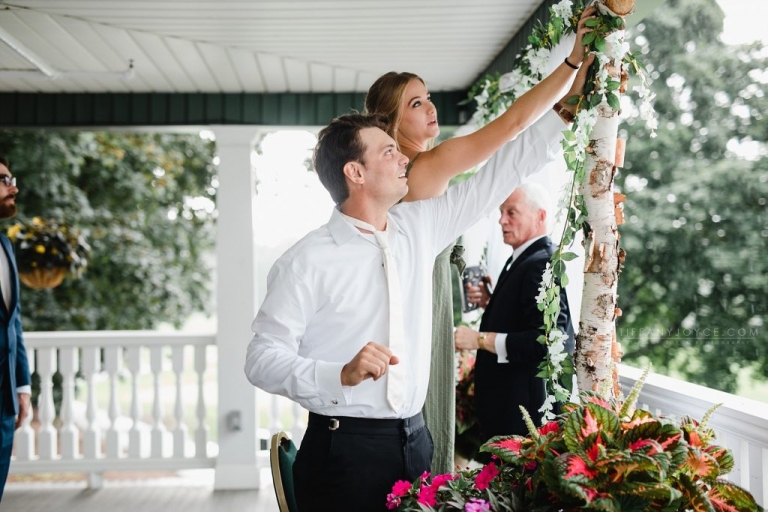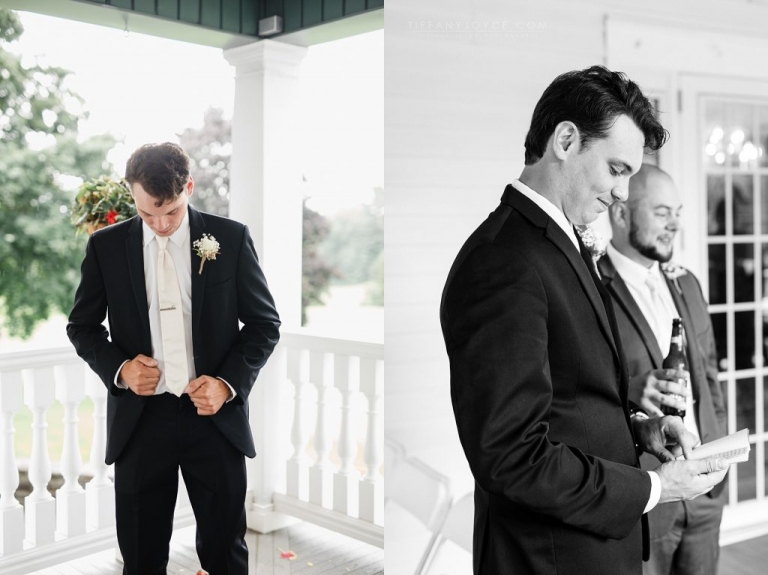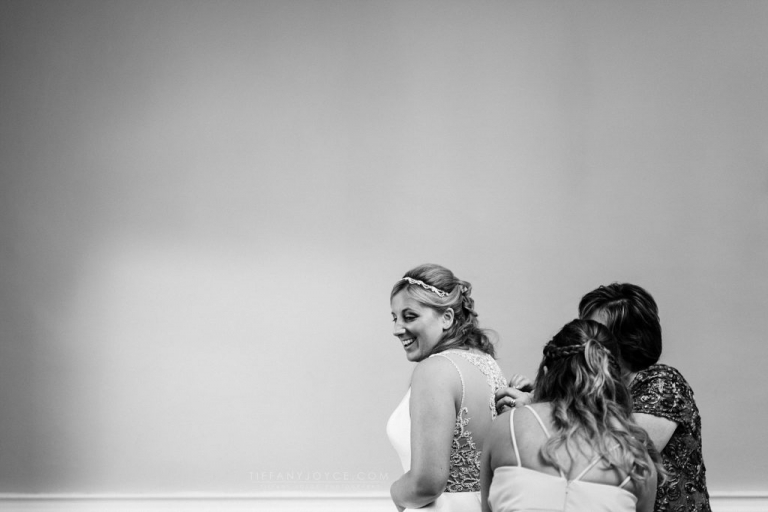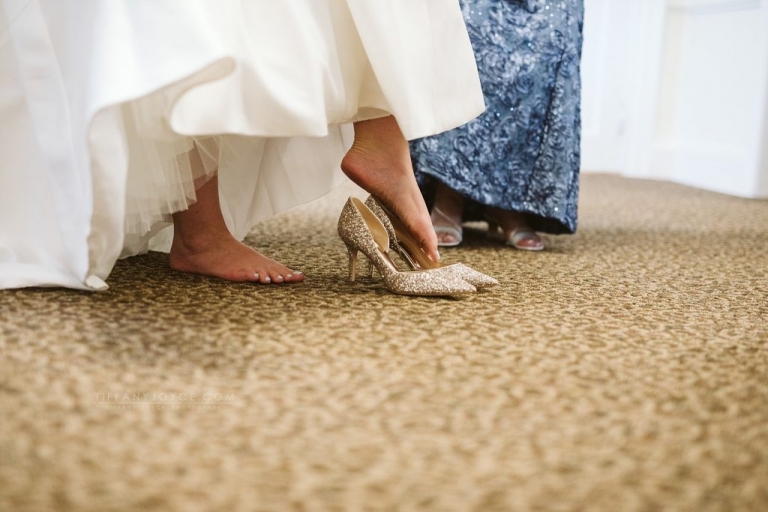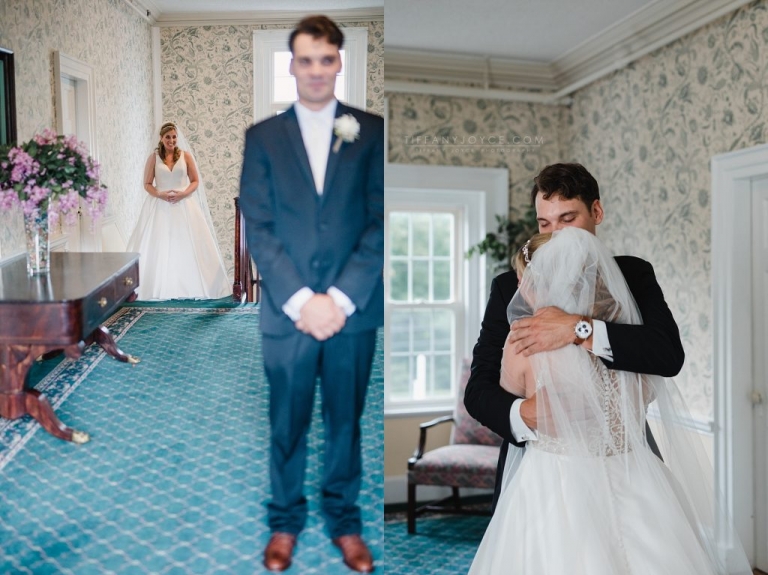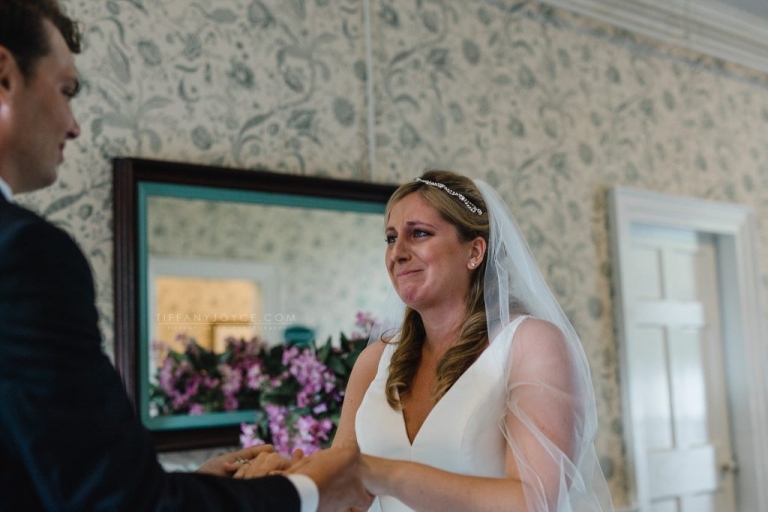 Such a sweet, emotional first look!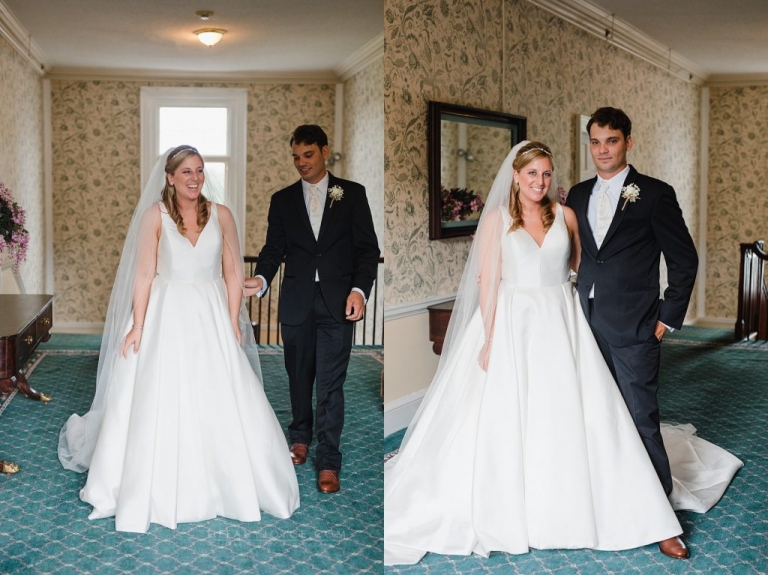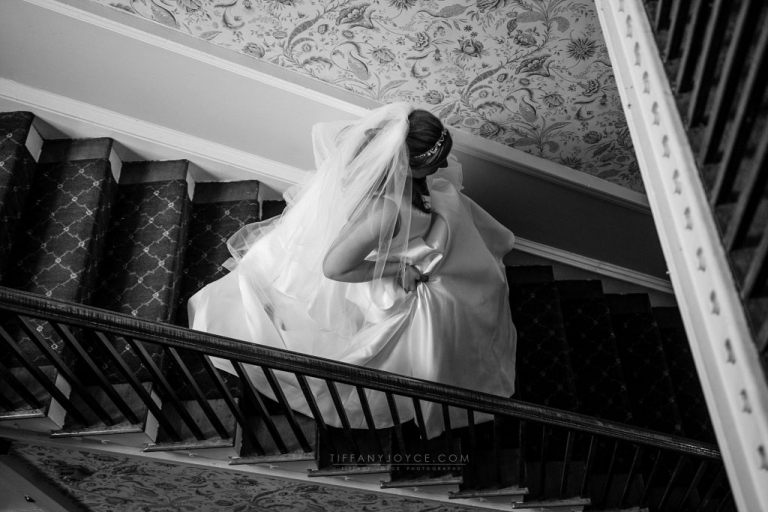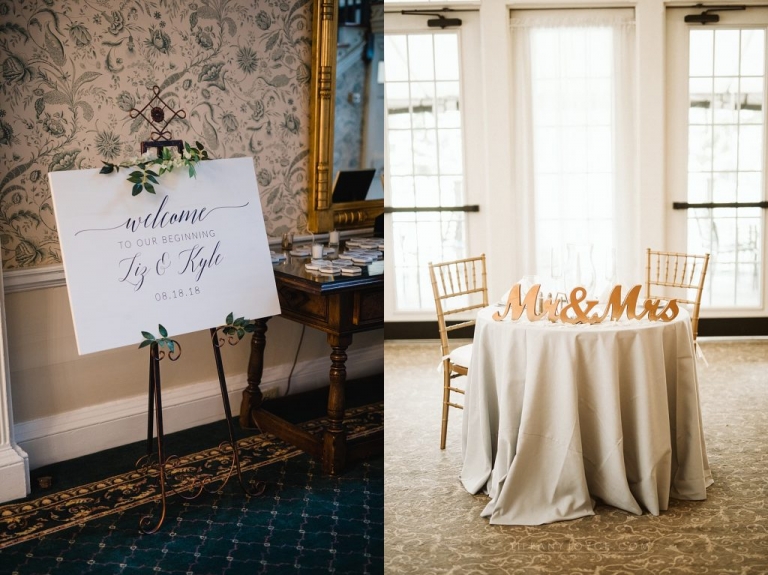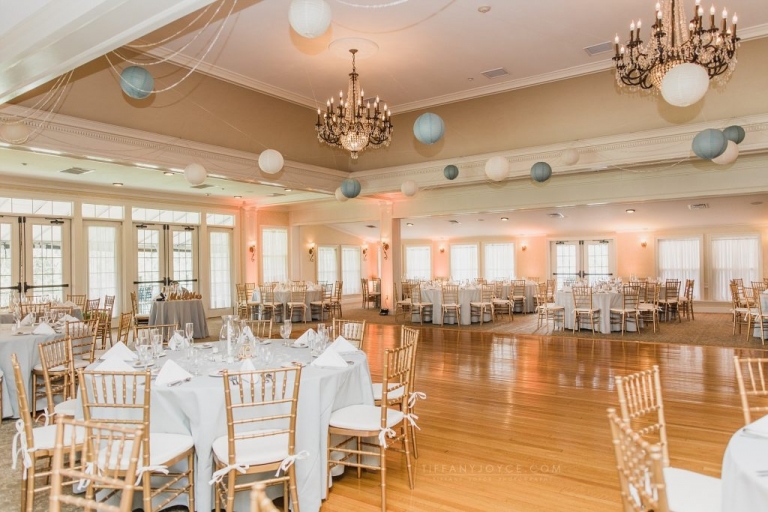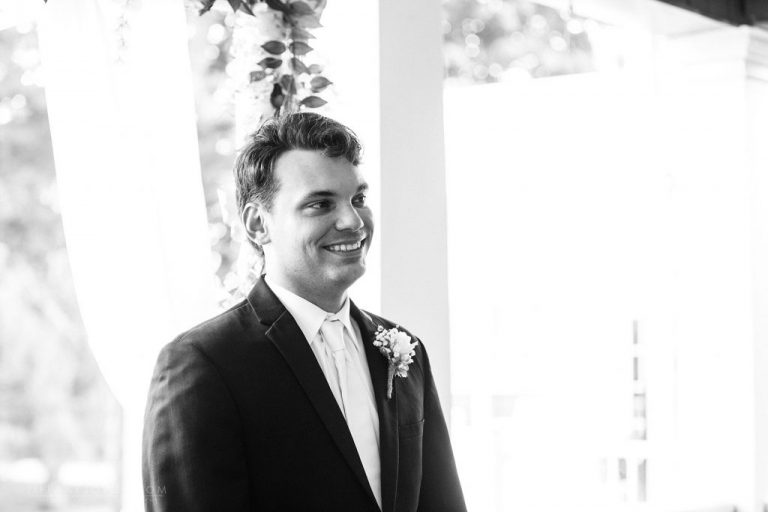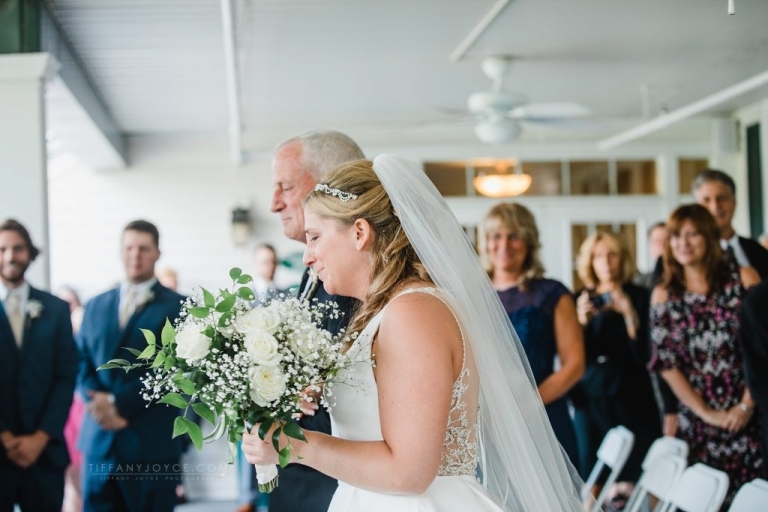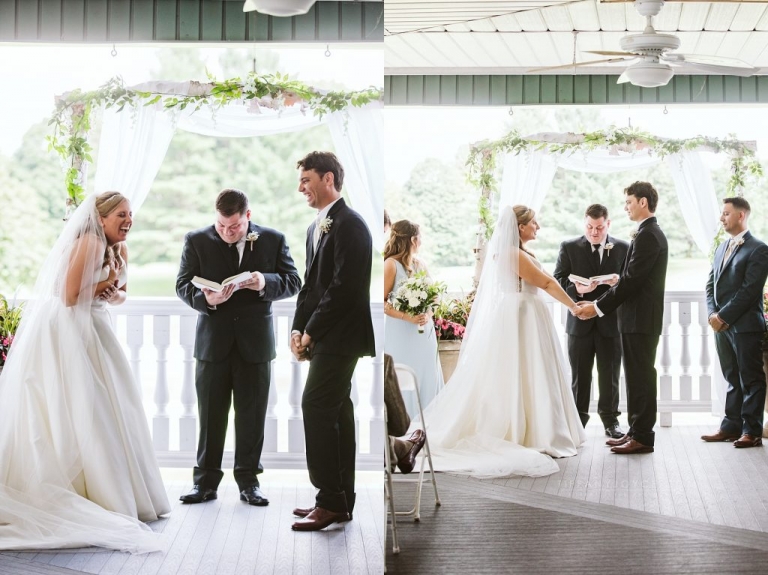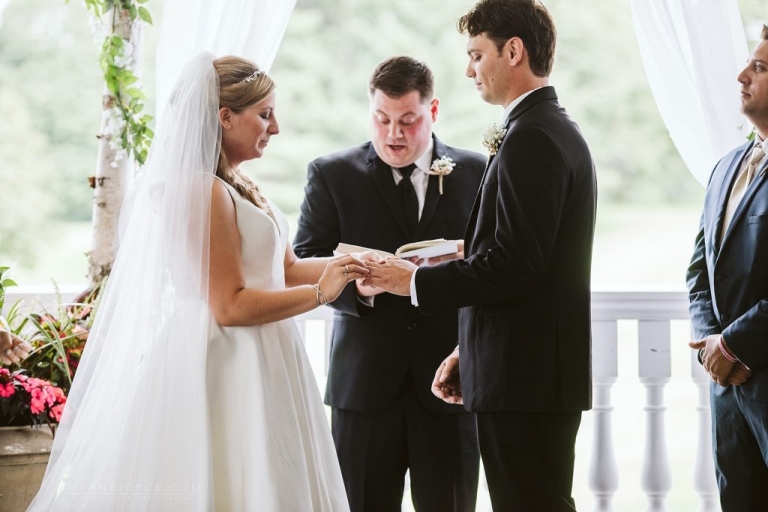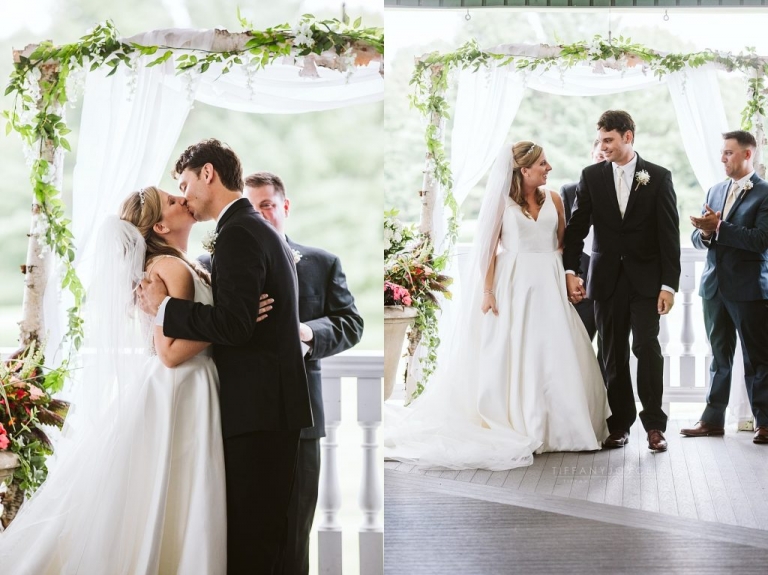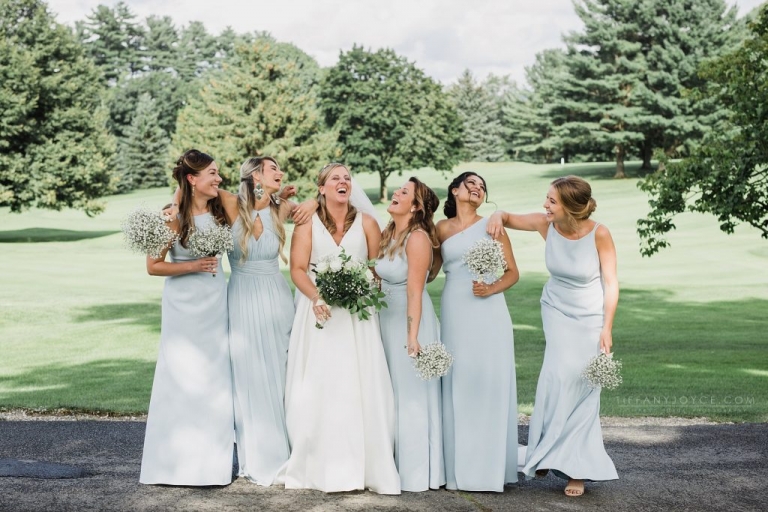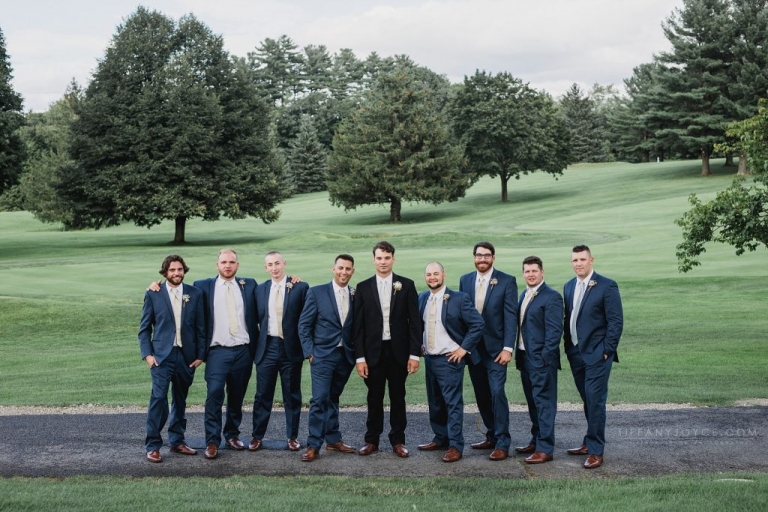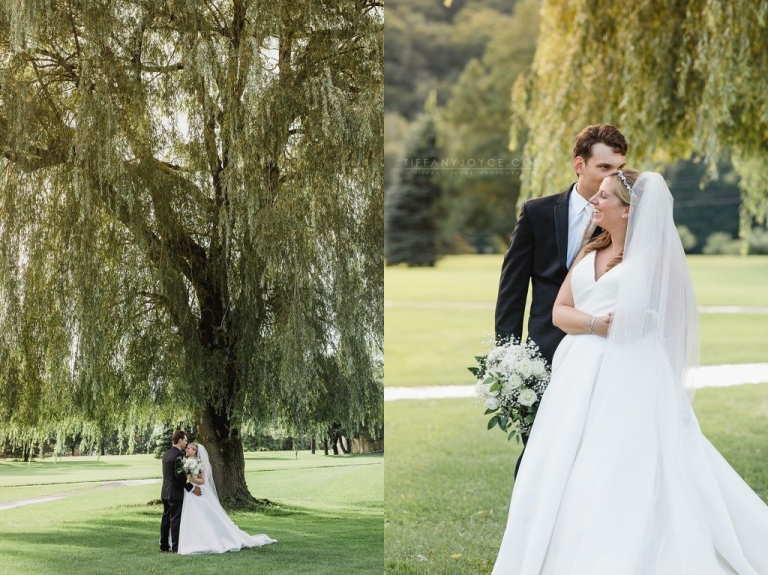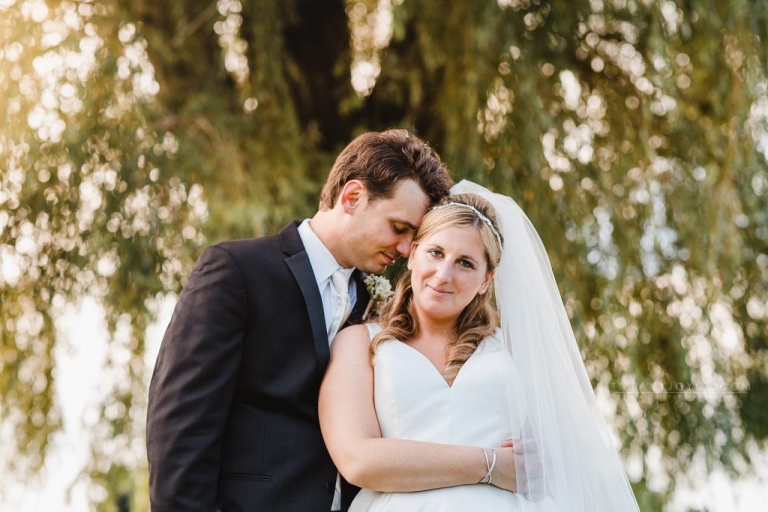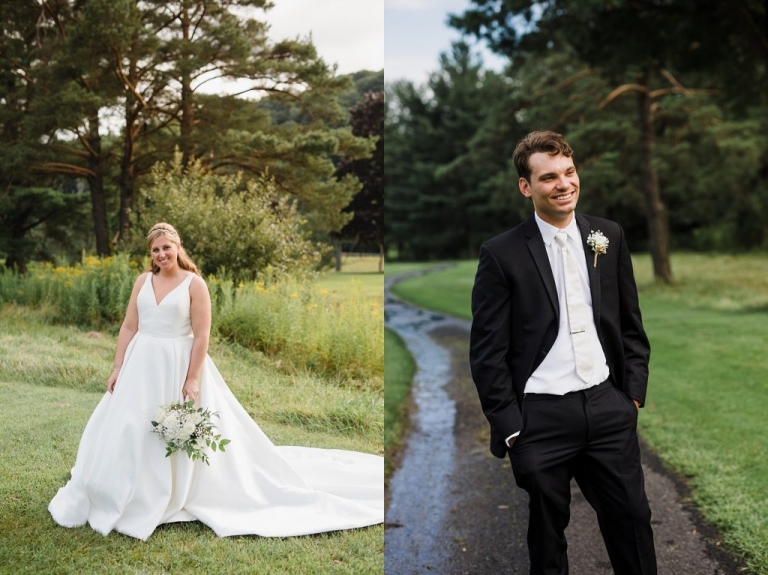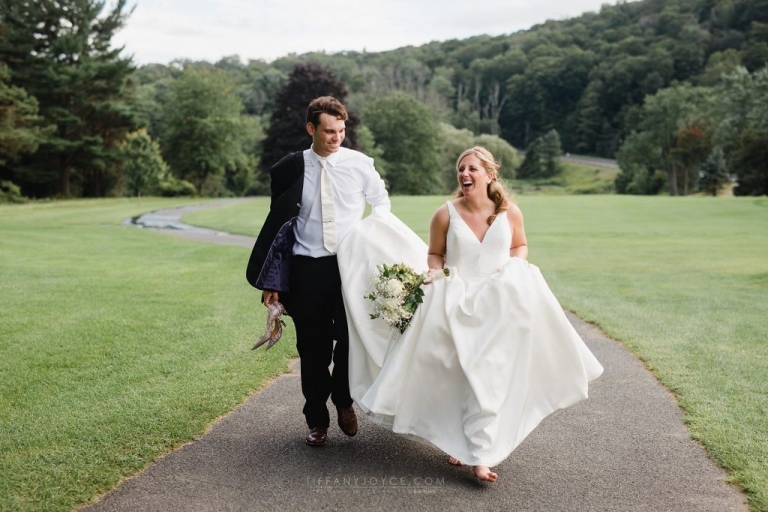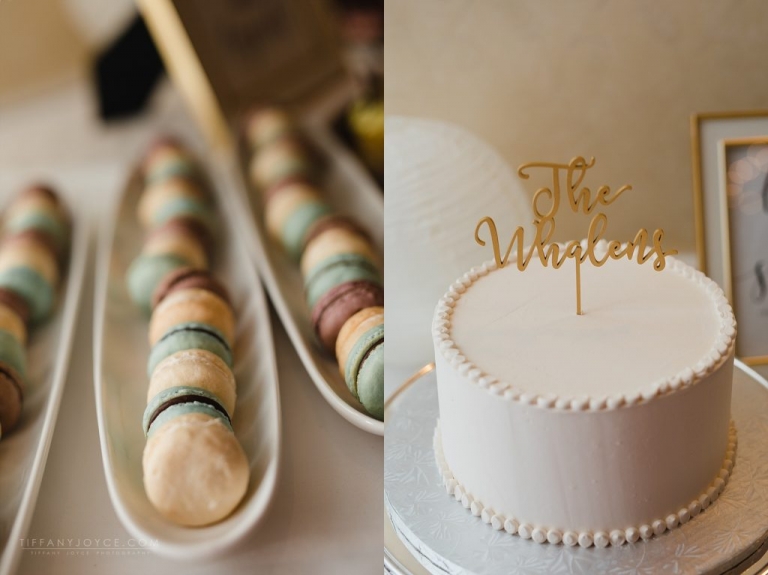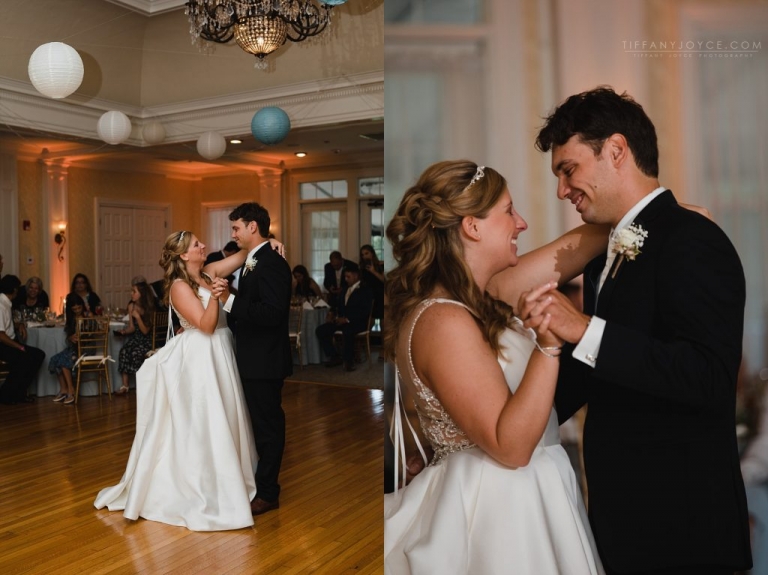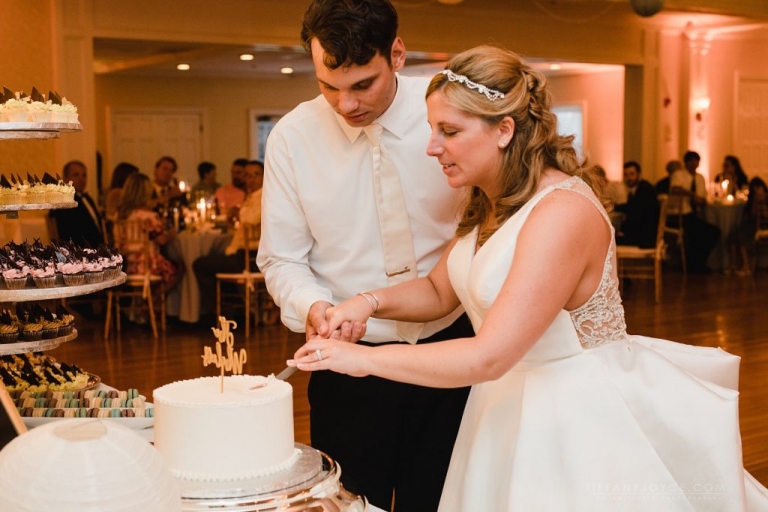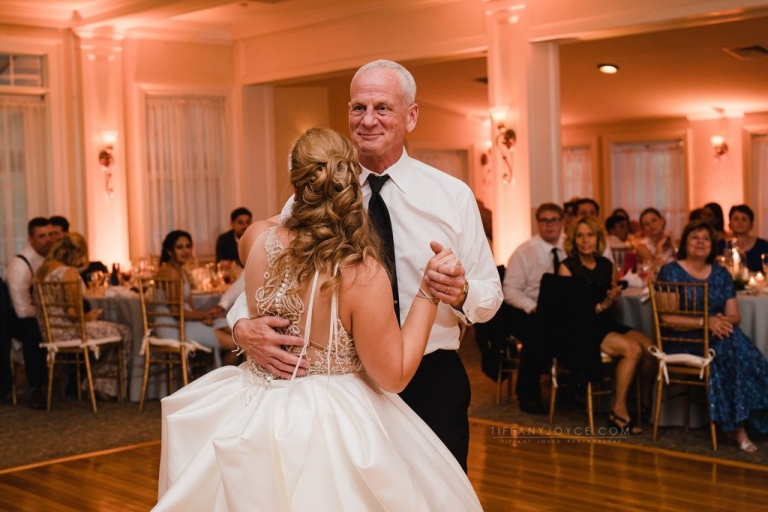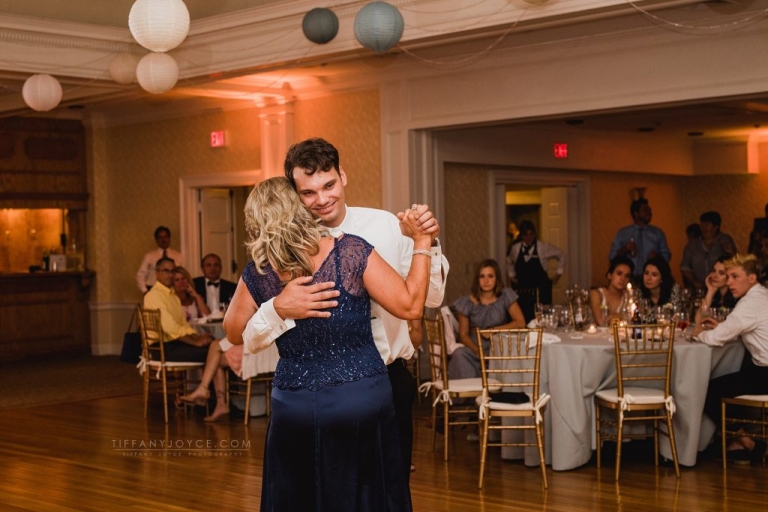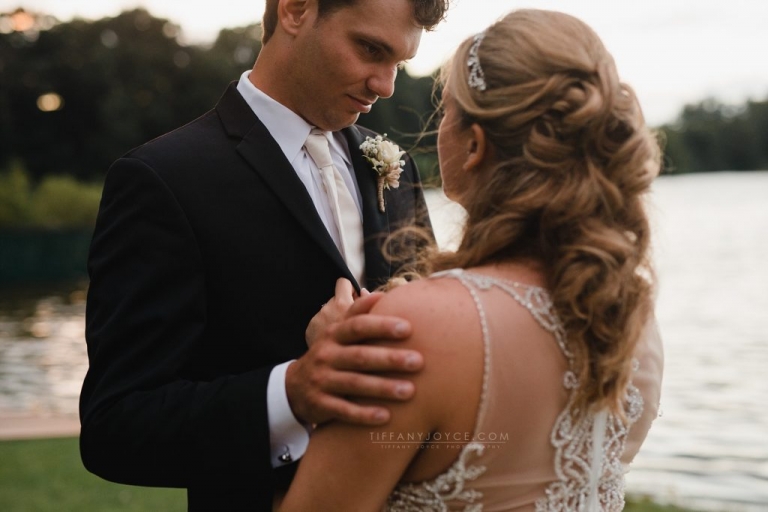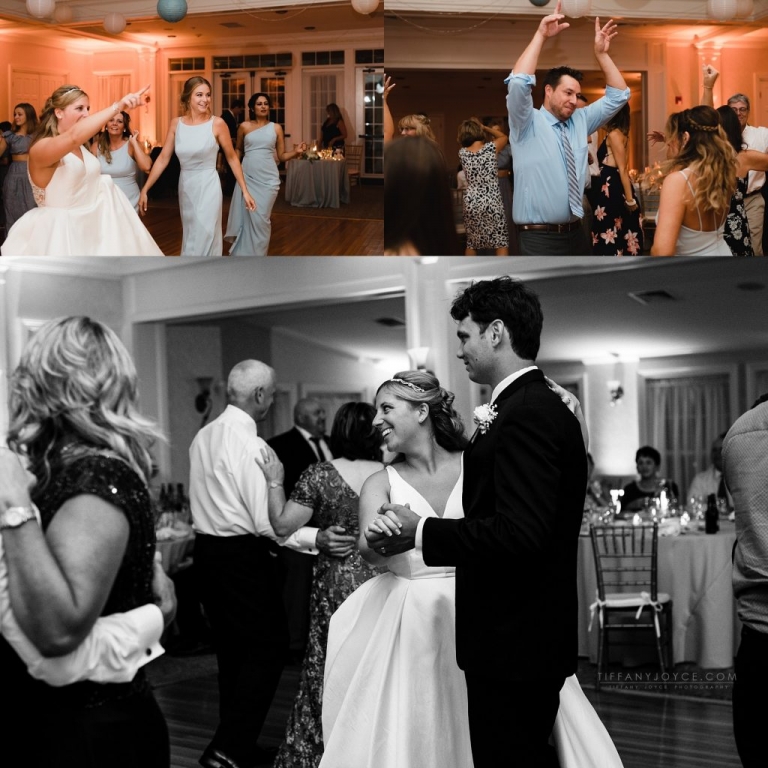 Liz & Kyle, I hope that your marriage is as full of laughter as your wedding day was.
Their advice to couples planning a wedding: "Never forget what made you fall in love with the person your with"
DREAM TEAM:
Photography: Tiffany Joyce
Venue: Country Club of Pittsfield
Coordinator: Rebecca Hyman
Catering: Country Club of Pittsfield
Desserts: Chocolate Springs
Florals: Bella Flora
Gown: Justin Alexander
Bridesmaids: Dessy
Menswear: Steve Valenti
Jewelry: Crown Jewelers
DJ: Bob Heck Entertainment
Hair/MUA: Susan Burns