"I'm gonna hug you gonna kiss you gonna call you my baby"
– Reigning Sound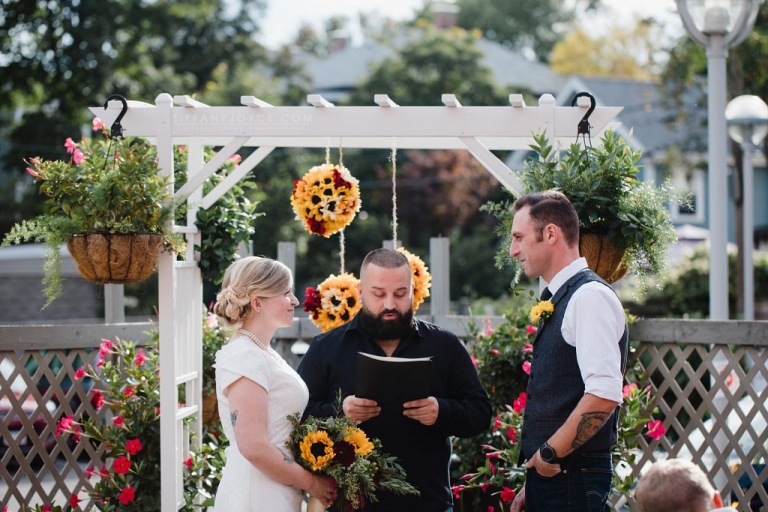 I met Alli and Josh a few years ago when I photographed them and all their pups (you can see those here). Obviously, I'm obsessed with dogs so we got along quite well. I was so happy and excited to head back up to New England to capture their day for them. It was a gorgeous day as well, the perfect mix of warm and cool weather, sunshine and clouds.
These two know how to a plan a wedding that is truly their day. No fuss, just sweet moments, cool people, and fun. I arrived to photograph Alli getting ready and was greeted by some ladies trying to learn how to floss, and wearing the best getting ready attire I've seen in a while. They had wedding day chucks, and a pizza party & ice cream sundaes for their reception. Their nieces and nephews were their bridal party, and their friend married them. I'm a firm believer in that it doesn't matter what kind of flowers, or where you have your wedding as long as it's true to who you are as people. Your love is what makes the day beautiful, and the more you showcase YOUR unique love story the exponentially better your day will be.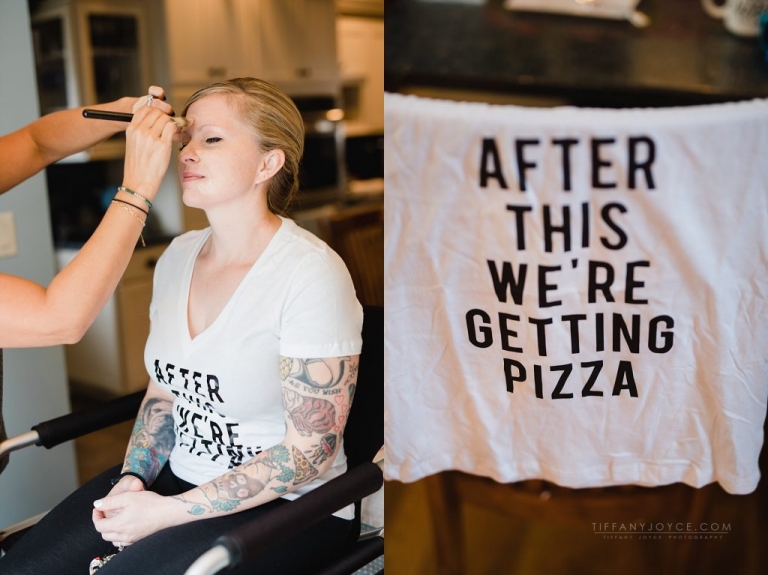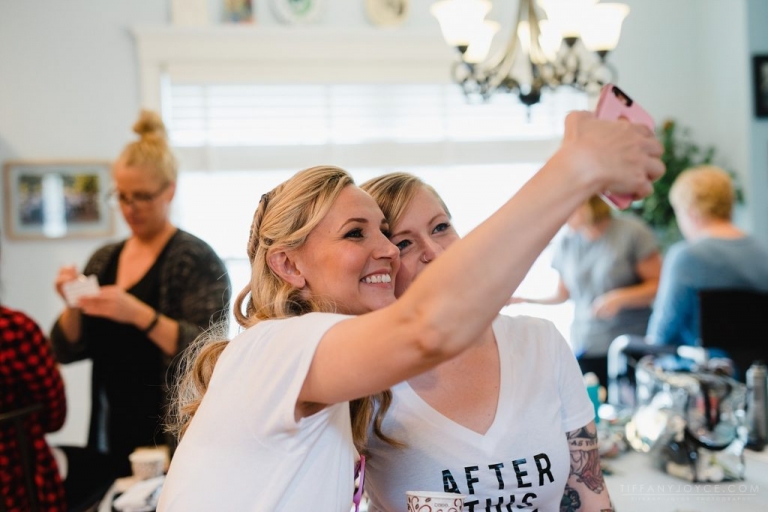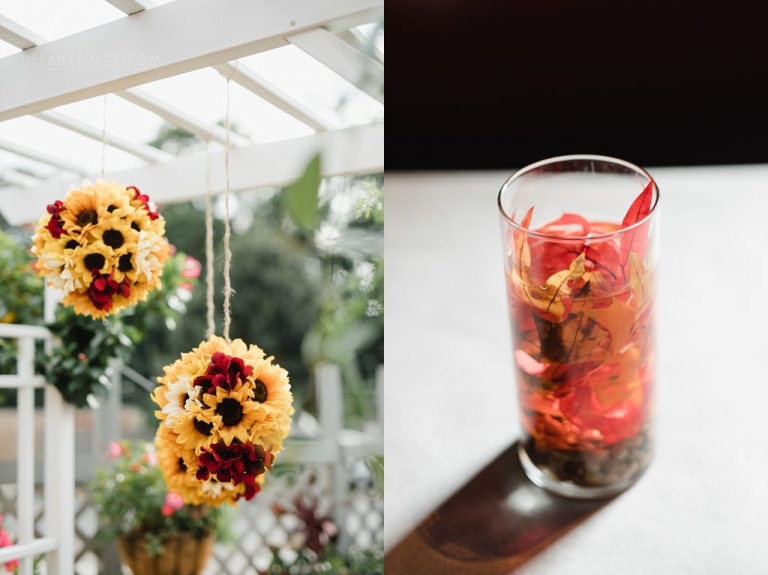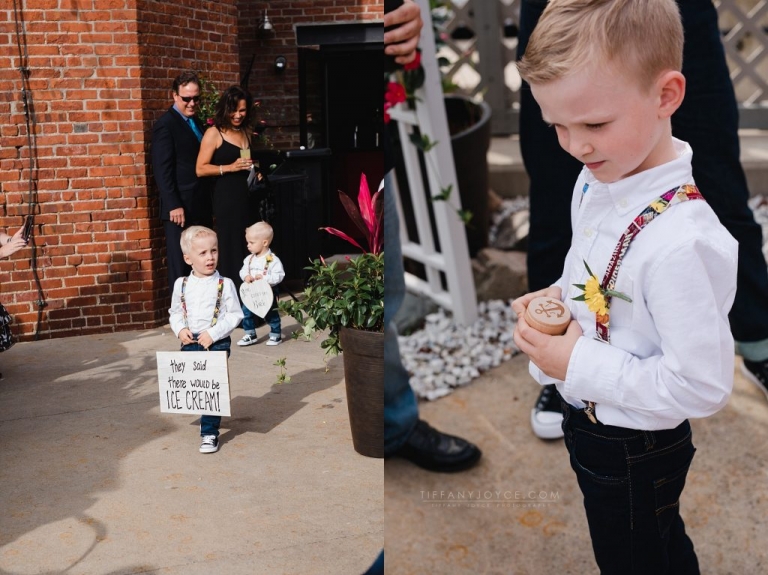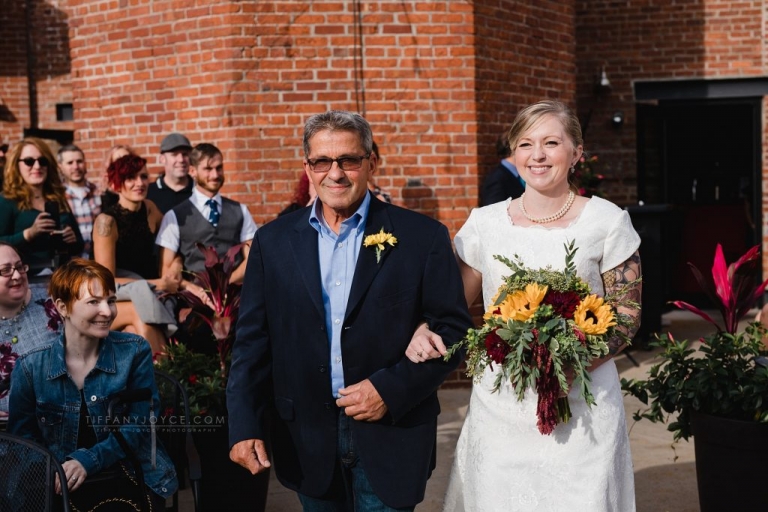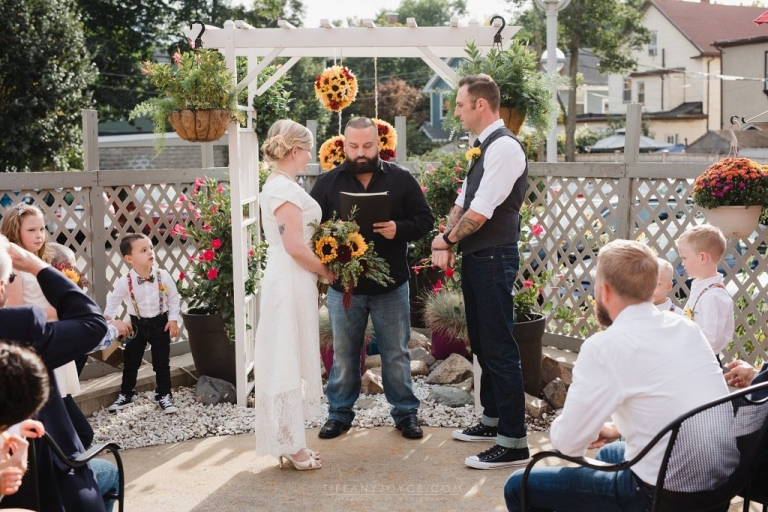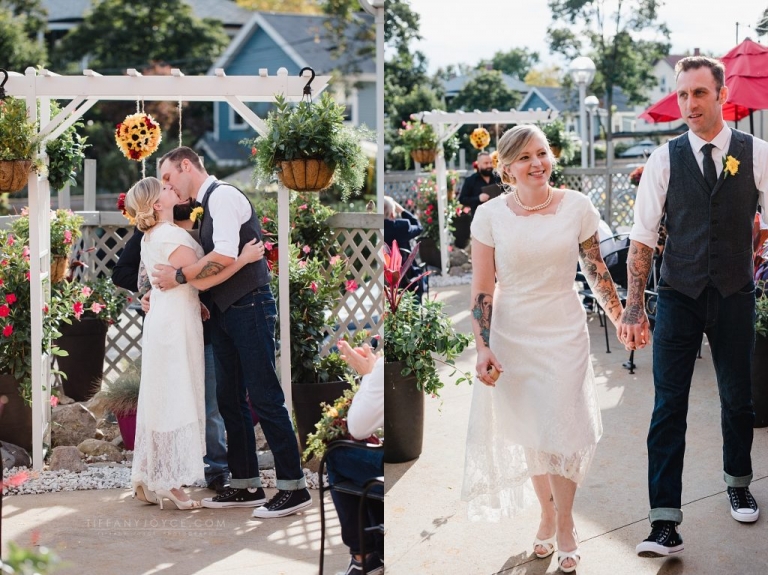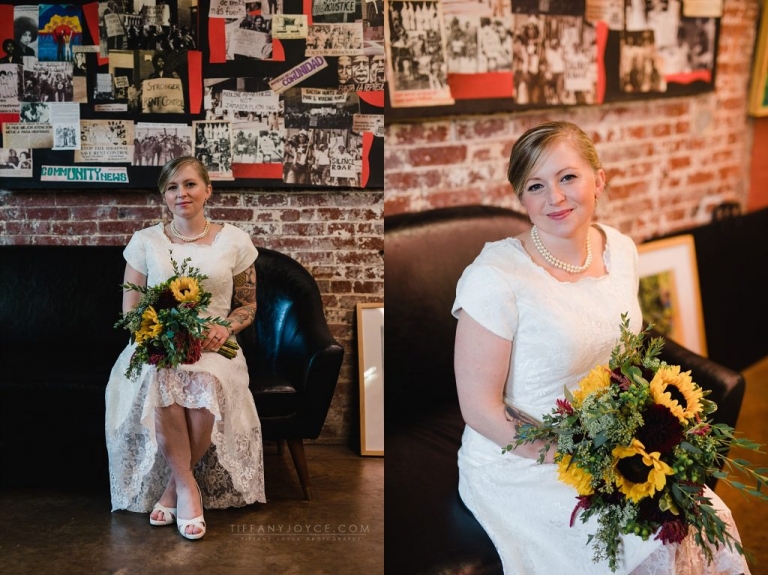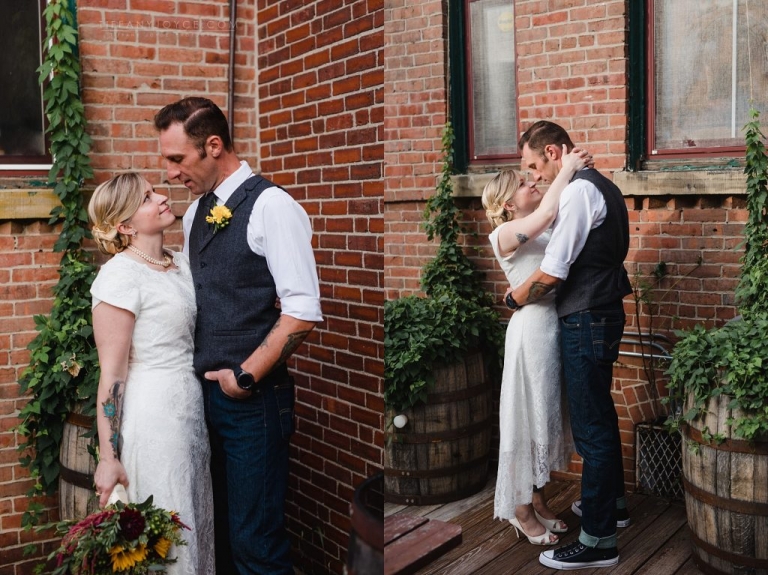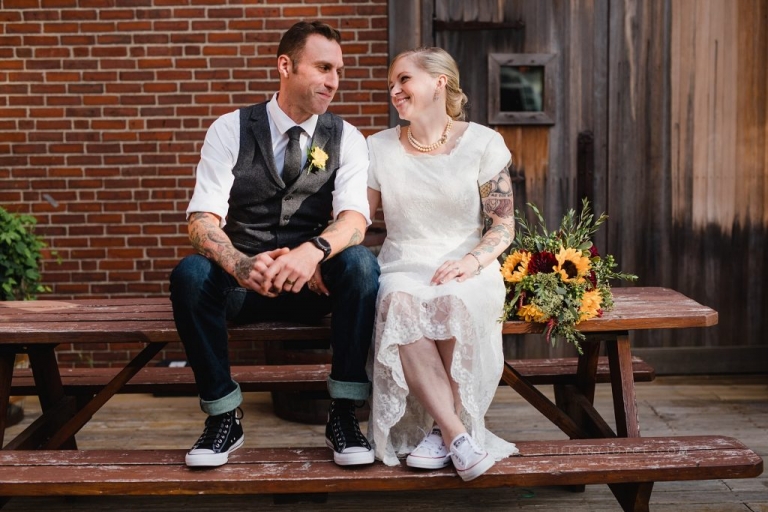 We took a photo like this one last time, so we updated it 🙂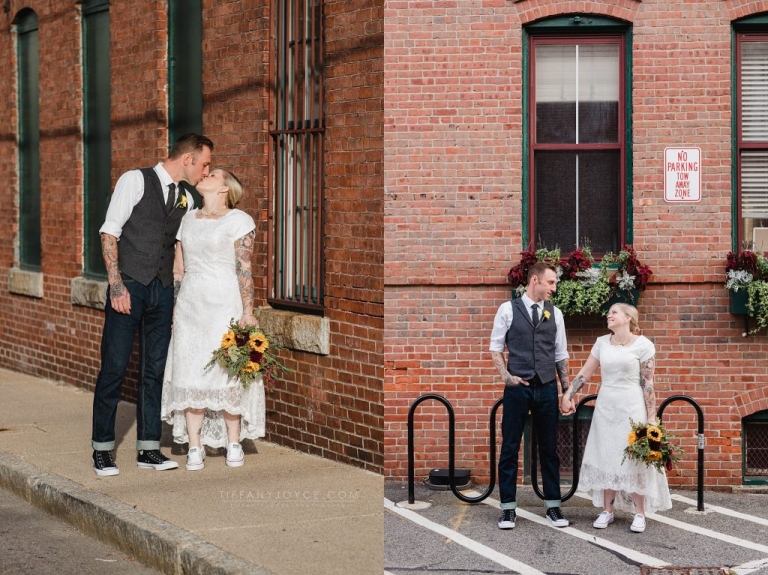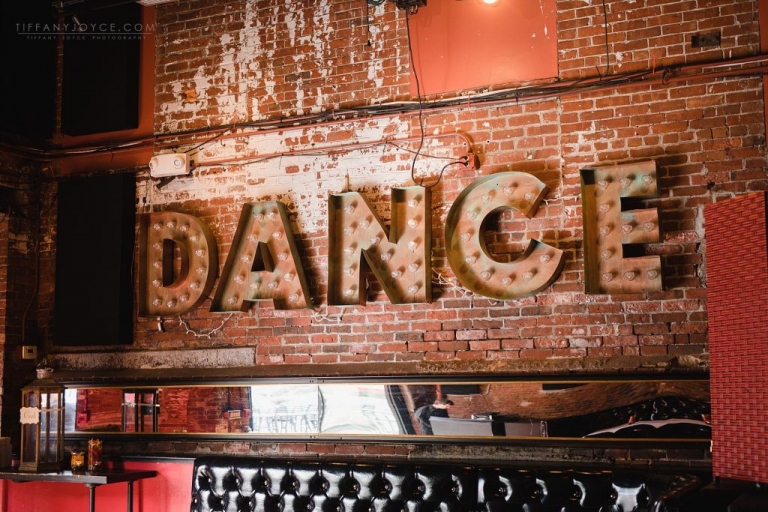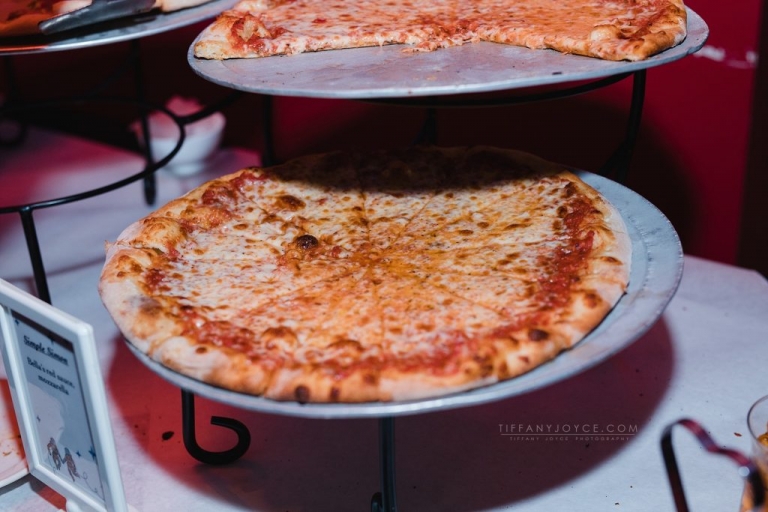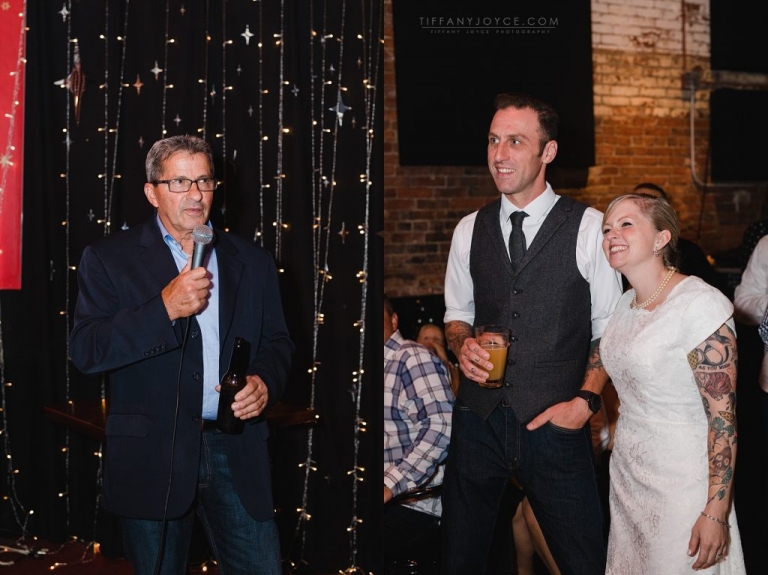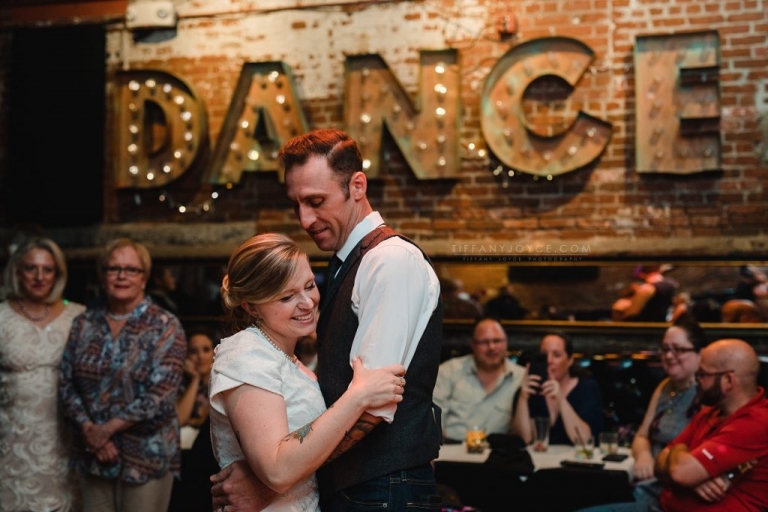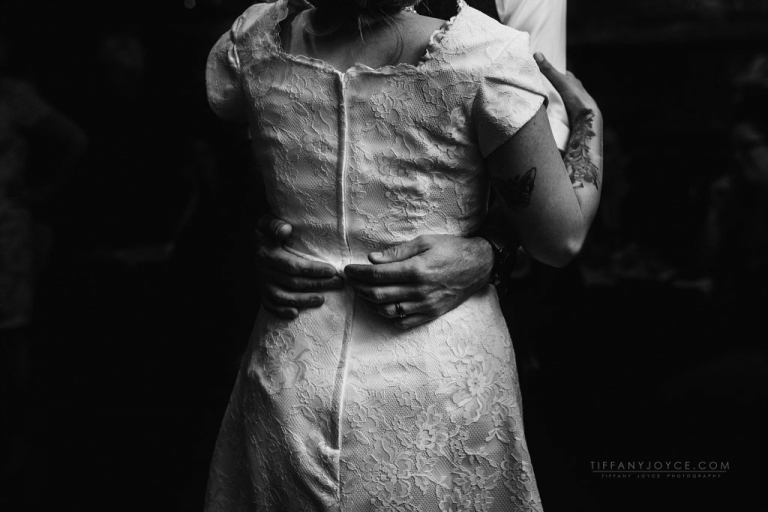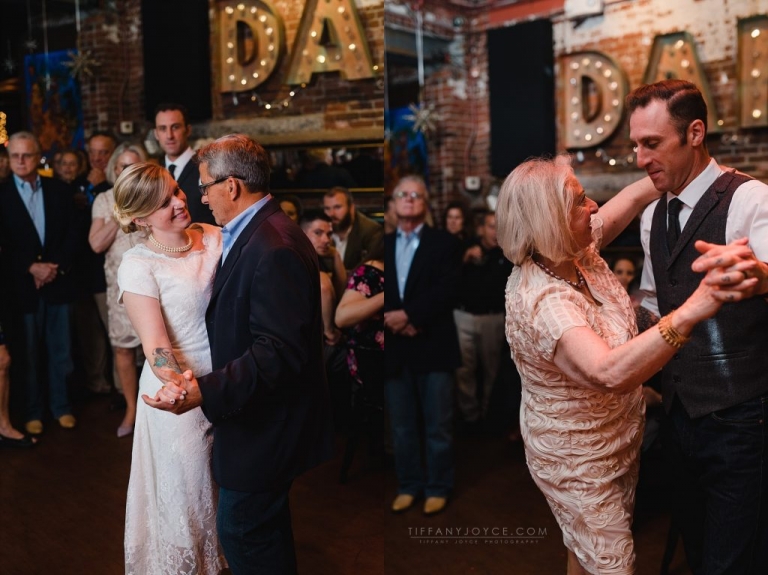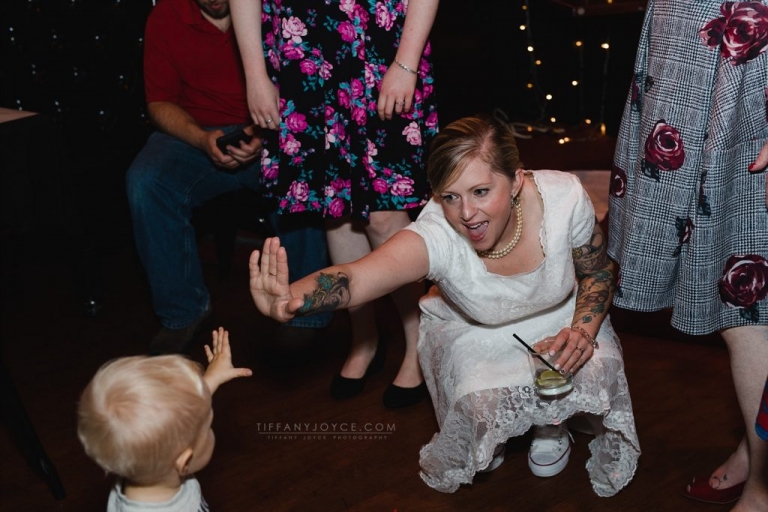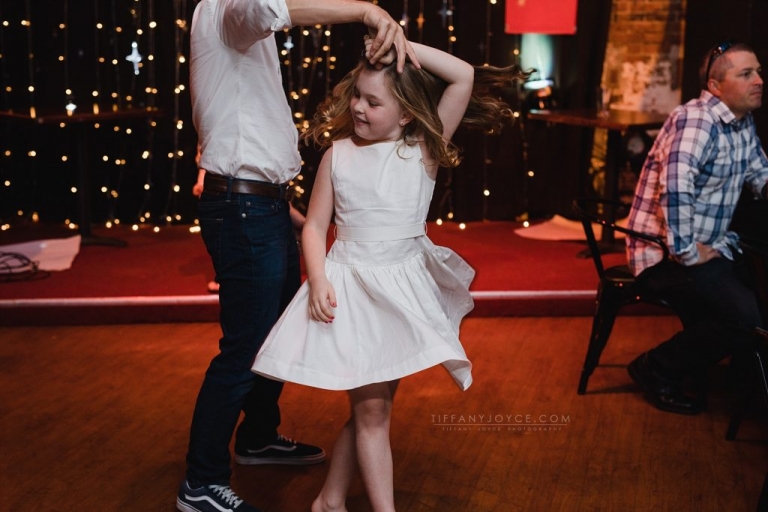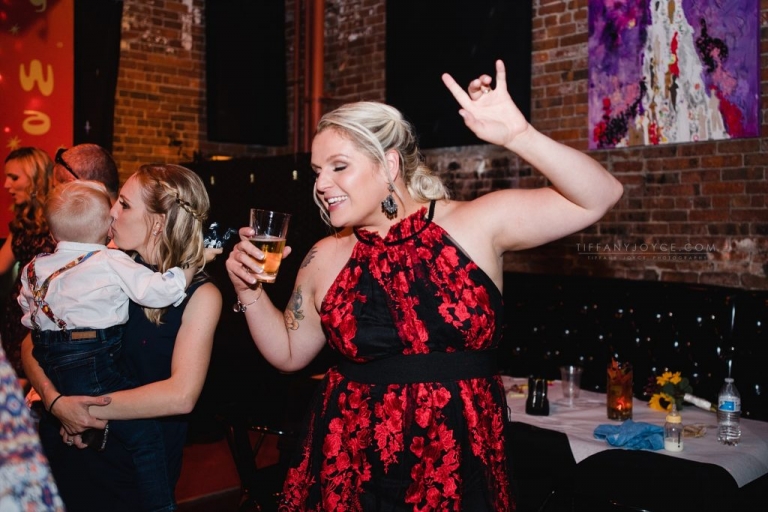 Congrats you two, your day was awesome! I can't wait to see where your adventure takes you next!
DREAM TEAM:
Photography: Tiffany Joyce
Venue: Bella Luna & The Milky Way
Florals: Petals
Hair/Makeup: Rachael Berkowitz