"But of all these friends and lovers, there is no one compares with you"
– The Beatles
These two guys. I love these two and I'm so lucky to call them friends. If they look familiar it's because three years ago, the three of us took a stroll around Yale for a sweetheart session. You can see those here. Then last fall we headed to a brewery and did their engagement session. I love photographing couples more than once because the better I know you as people, the more relaxed you are in front of the camera. Additionally, I know your personalities better and can capture the real good stuff. So when Liz emailed me about shooting their Springfield Country Club wedding, I was over the moon.
Down in Virginia, I've been lamenting missing New England this fall. So when I arrived at their wedding and was greeted with leaves changing, and perfect fall sweater weather it made everything that much sweeter. Liz and Mike love The Beatles and beer, so they combined those elements for the theme of their wedding. It was elegant and personal, which made it perfect. They wrote their own vows which were so sweet and I may or may not have gotten teary eyed. The dance floor was full of fun, and I'm pretty sure brought to life by the ring bearers. Overall, it was a beautiful day.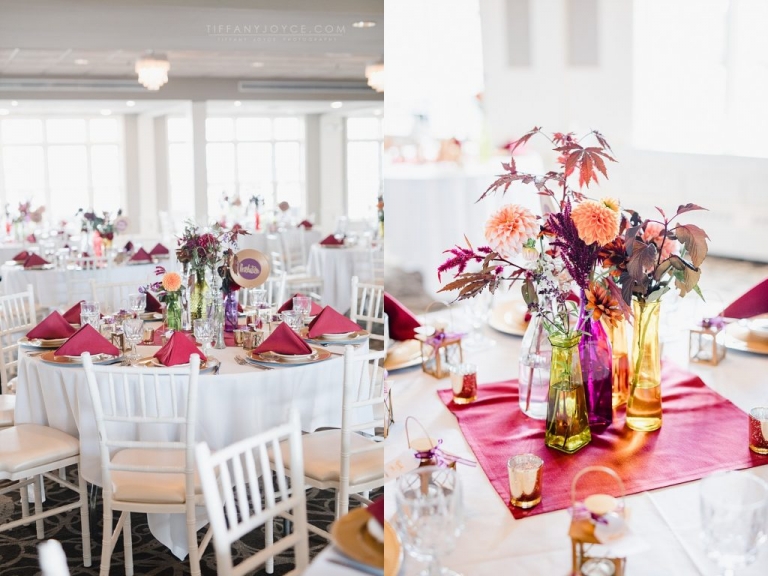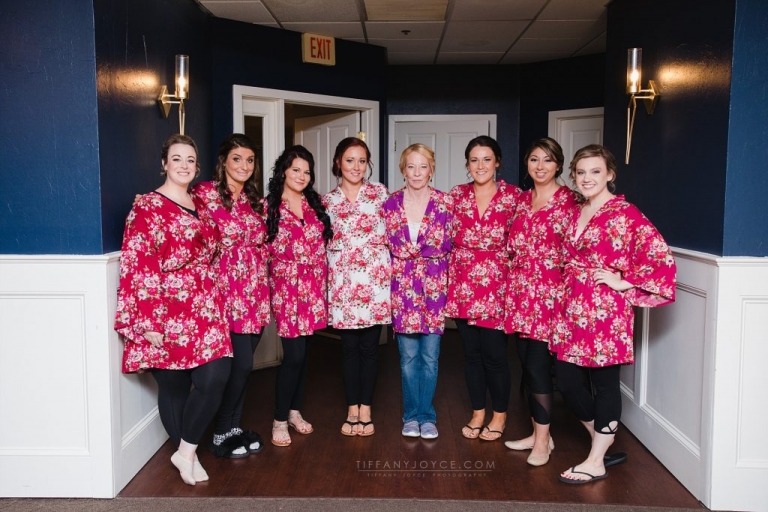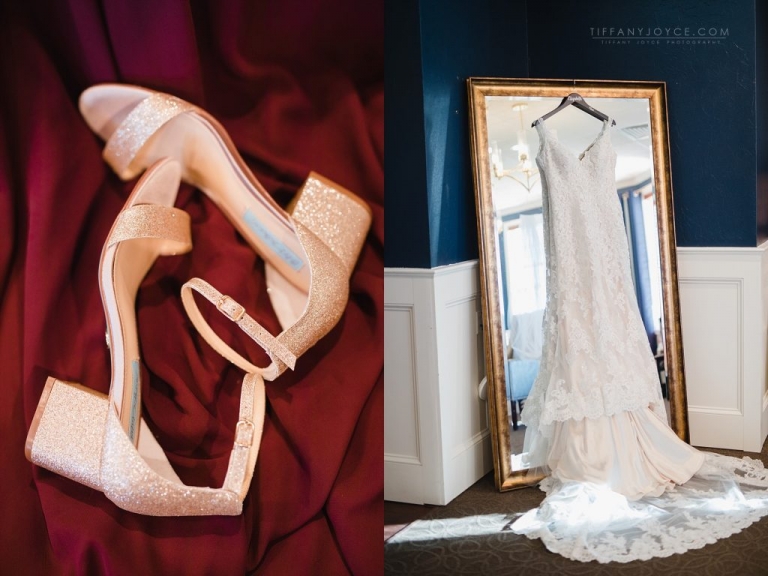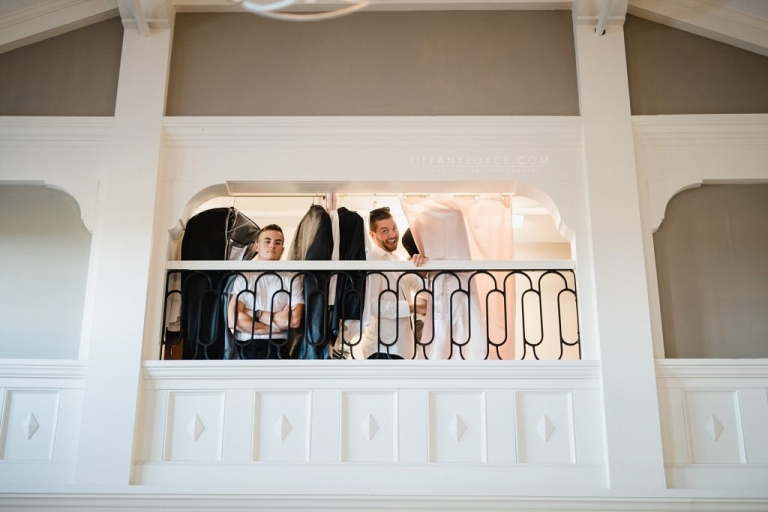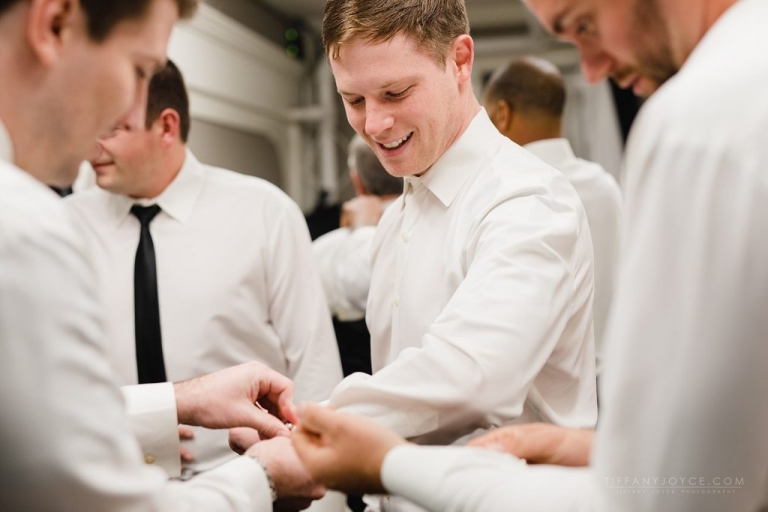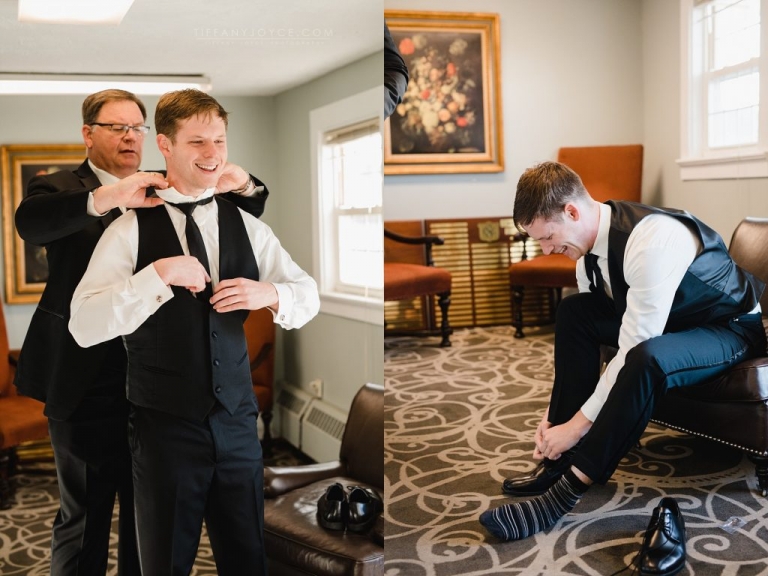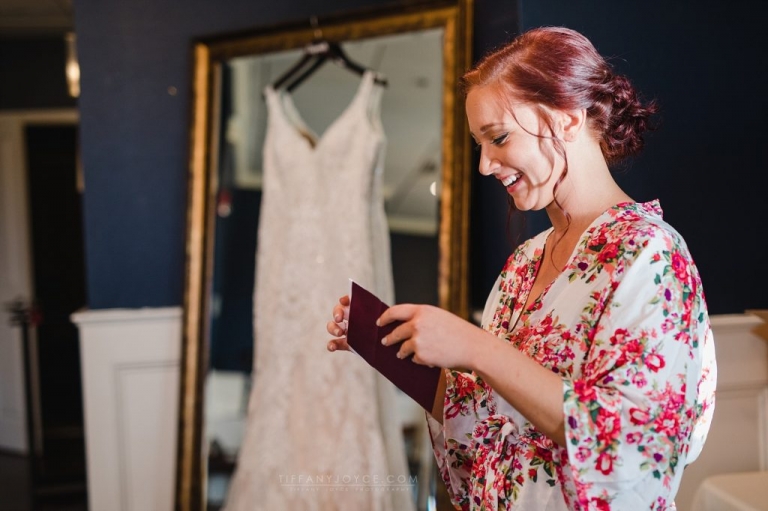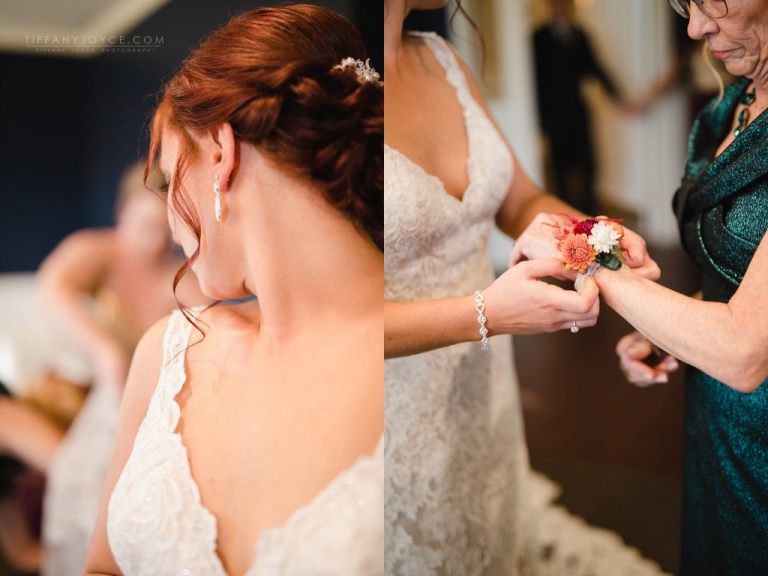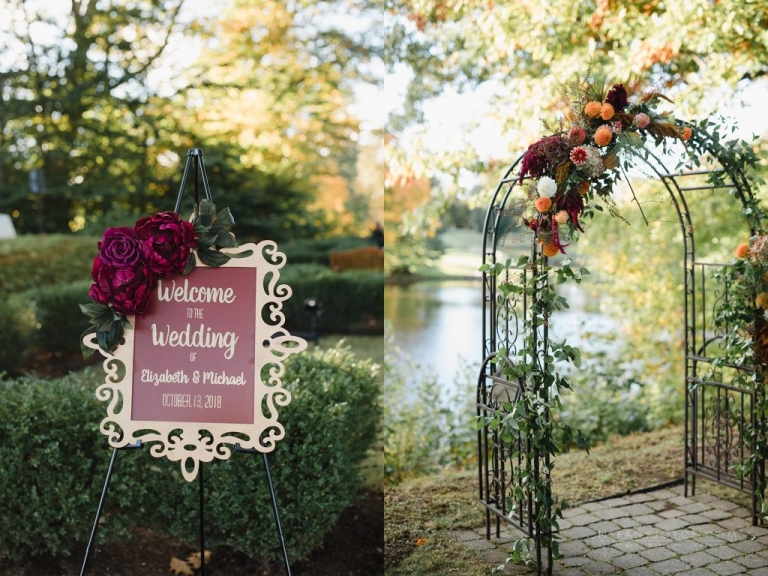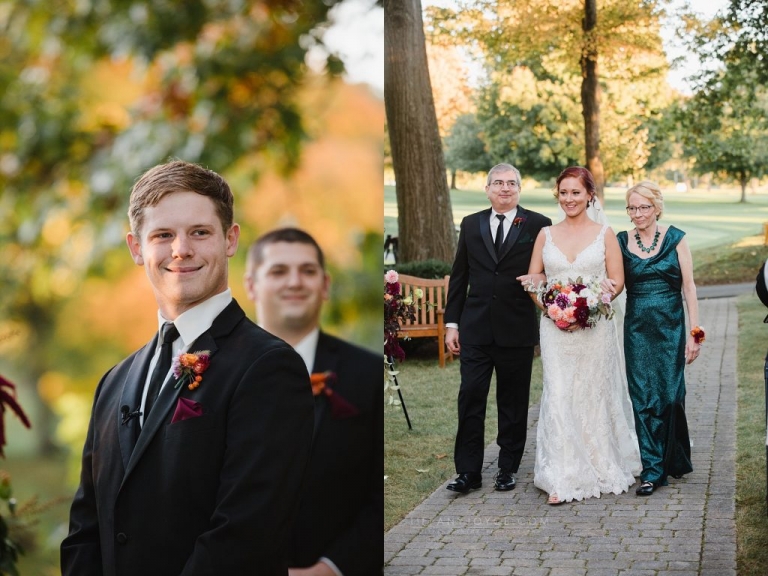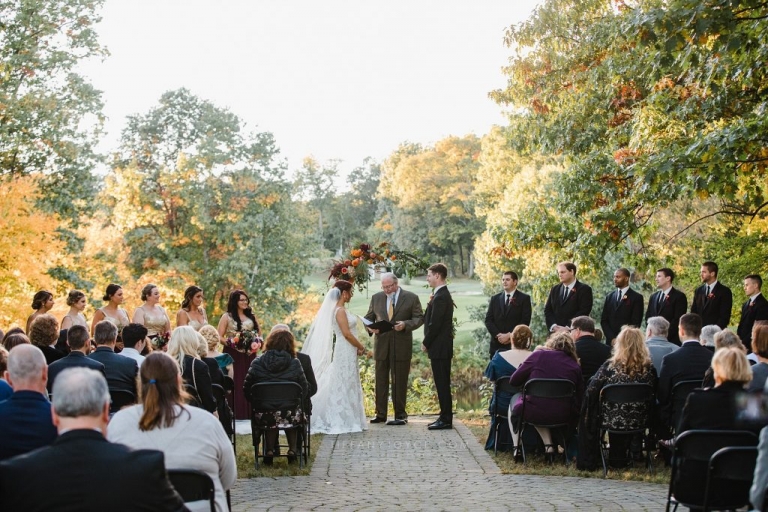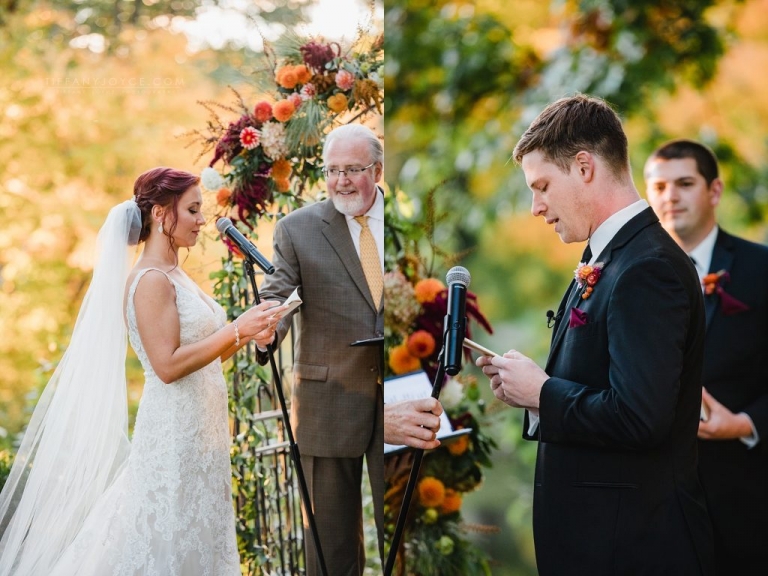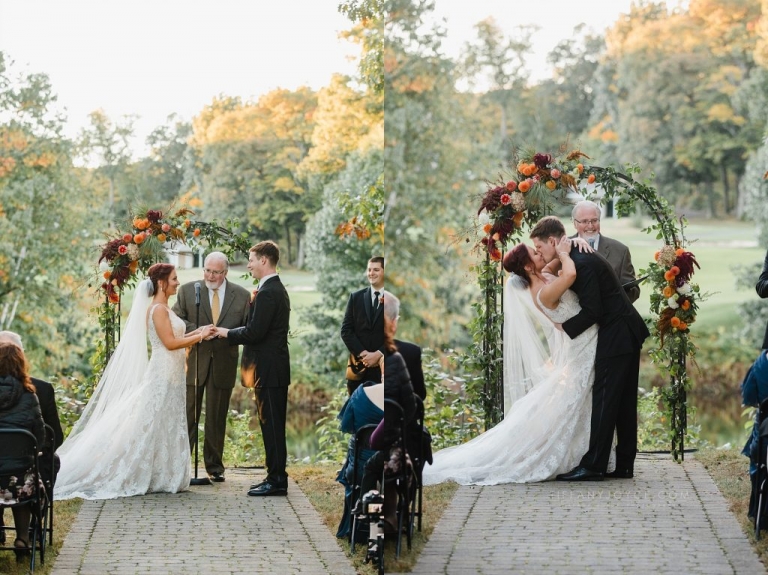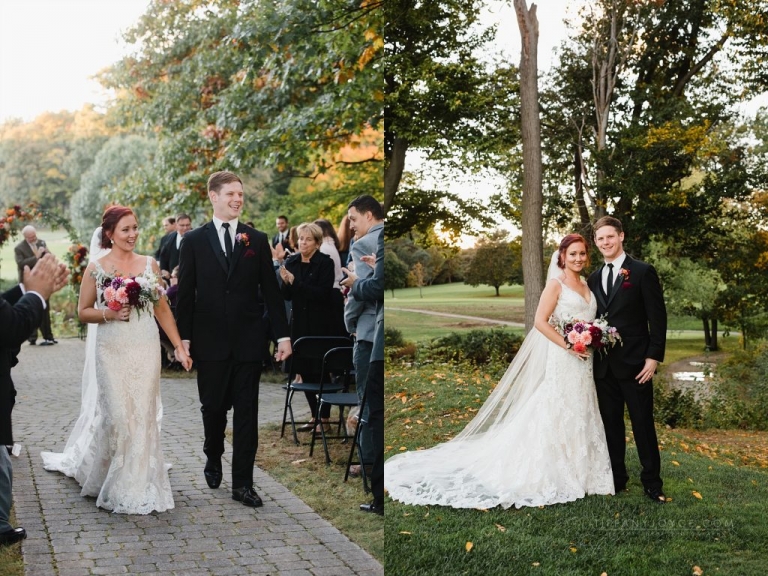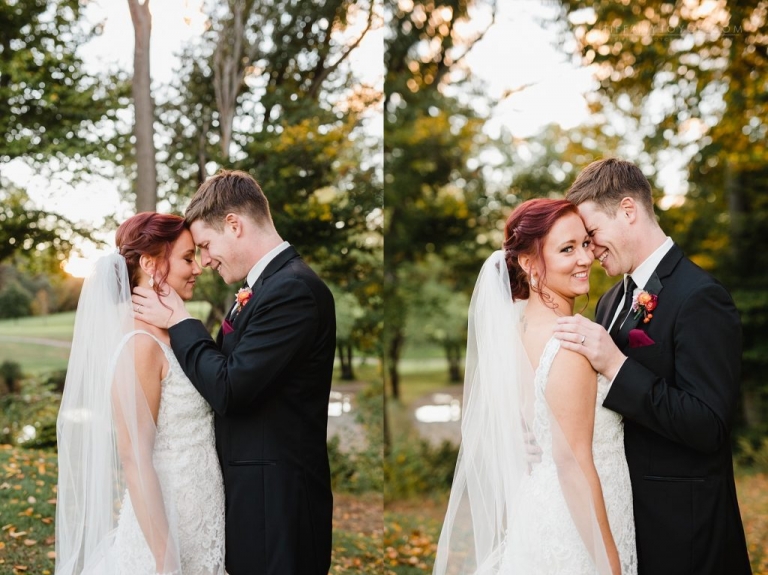 oh my goodness, are they not the sweetest?!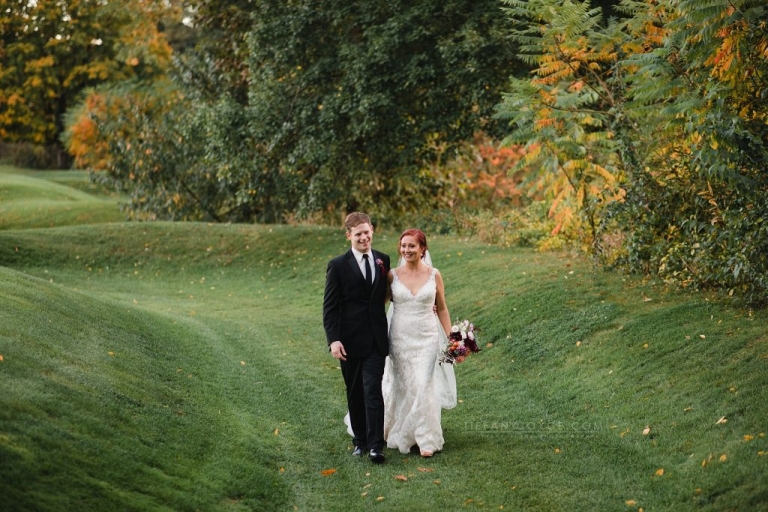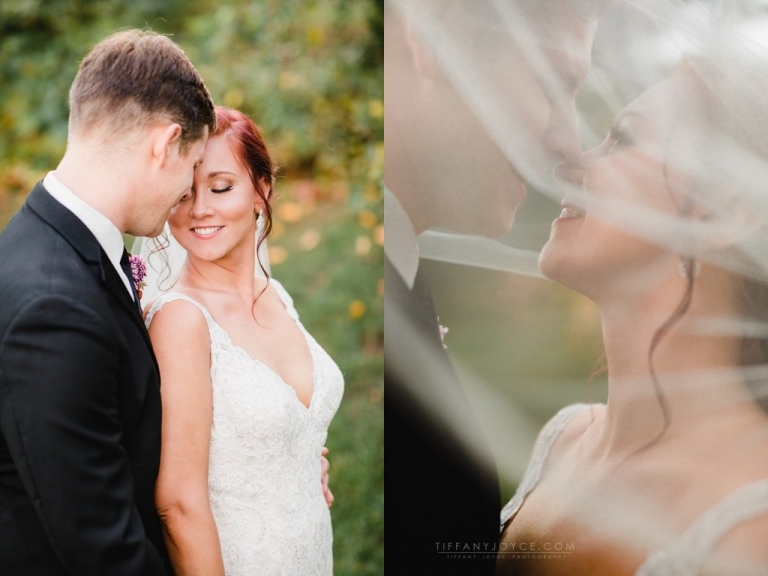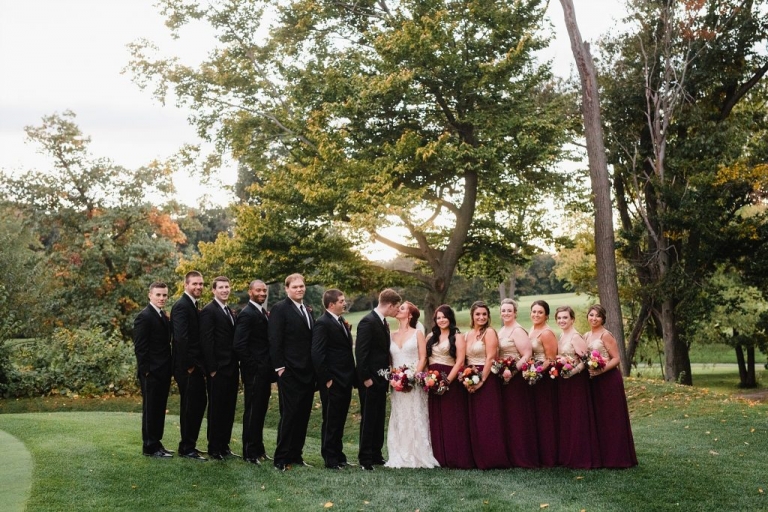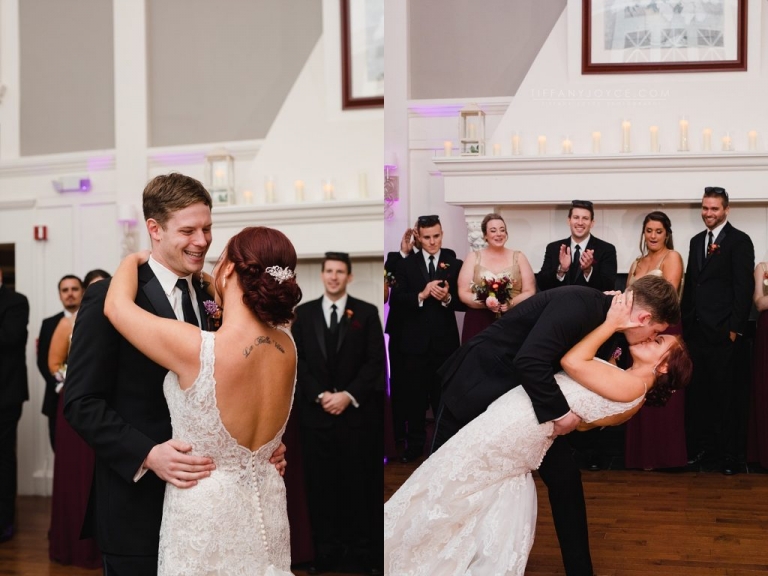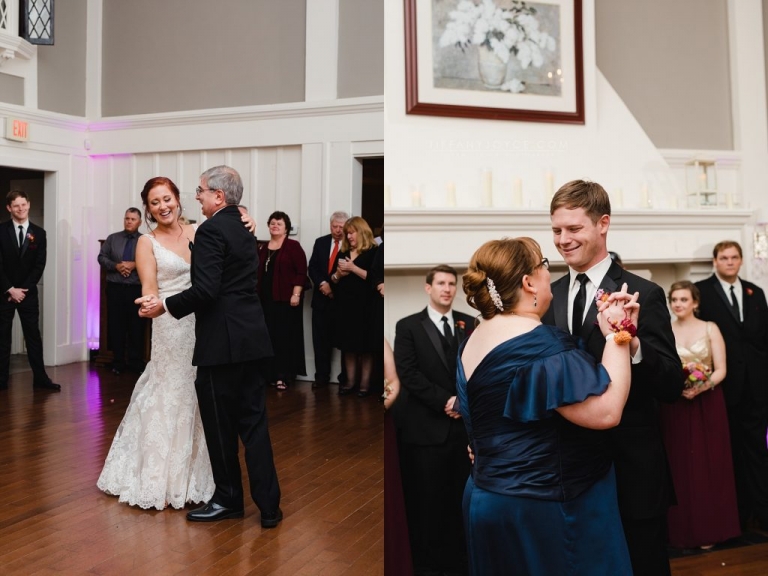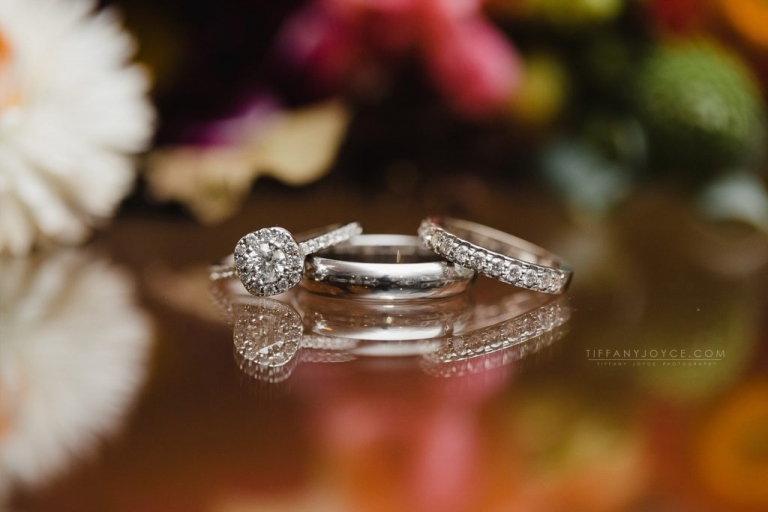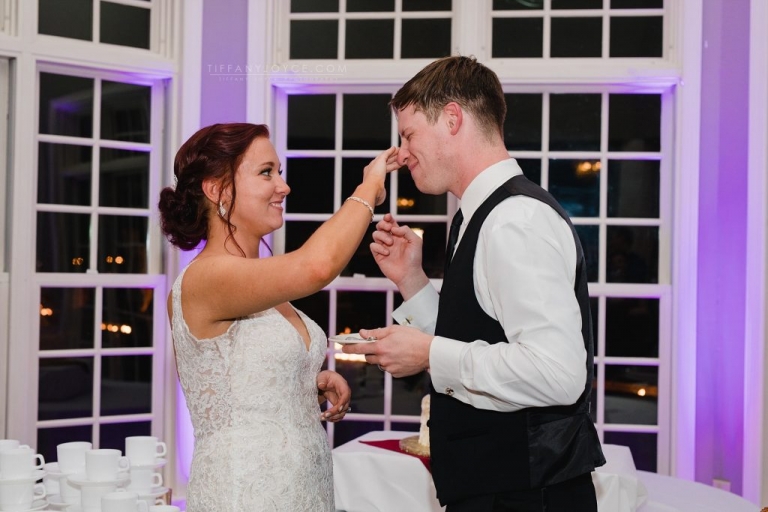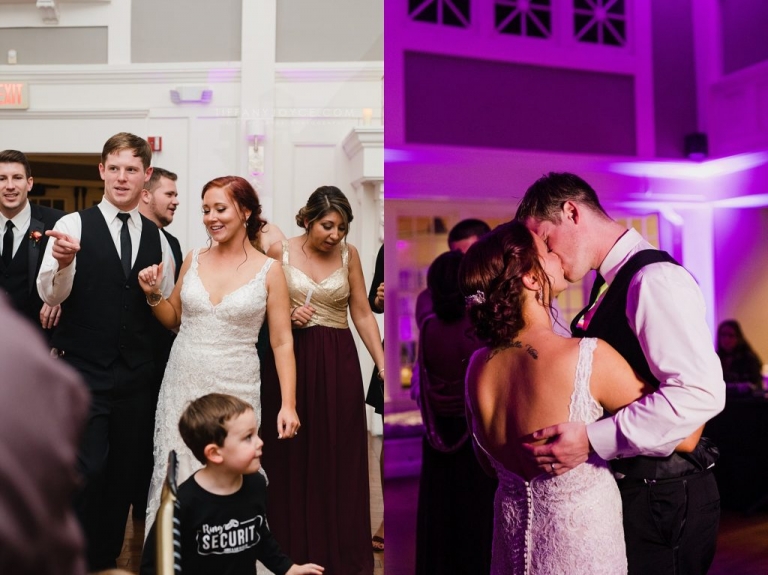 Liz & Mike, I hope you two never change because your love story is one that I know other people look to for inspiration. Love you guys!
DREAM TEAM:
Photography: Tiffany Joyce
Venue/Catering: Springfield CC
Videography: JR Productions
DJ: DJ-ZJ
Florals: Eddy Farm
Cake: Vida Doce
Gown: Eddy K Bridal | Mariella Creations
Menswear: Formals by Antonio
Rings: Hannoush Jewelers
Hair/Makeup: Salon Tres Chic